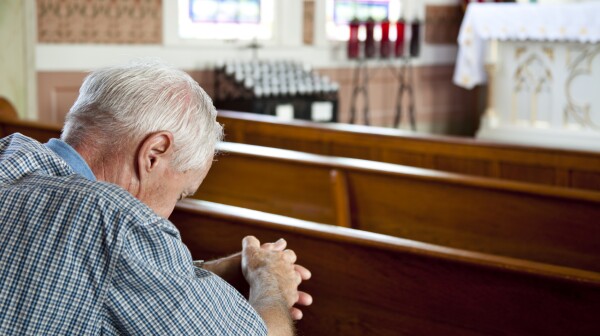 It clearly was a moving memorial service for a longtime friend who had died after a long illness, but I sat in silence, unable to hear the poignant stories and loving words from family and friends.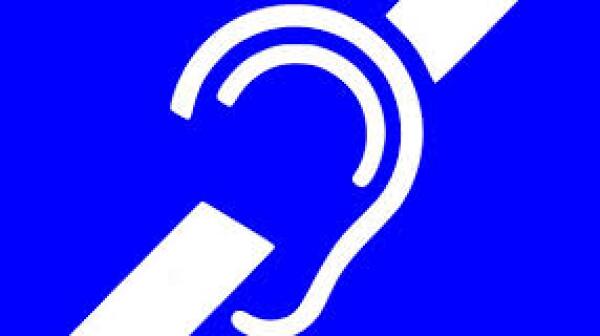 It's a boon for people with hearing loss, widely used in northern Europe, and yet in this country it still remains relatively unknown and underutilized by millions who could benefit from it.
Do you love the theater but rarely go because you can't understand the dialogue or lyrics?