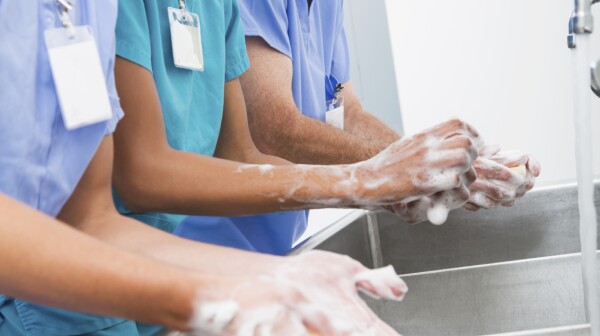 The media frenzy over Ebola has focused a glaring spotlight on hospitals across the country this fall. One man has died from the virus in the United States, and a handful of nurses have been infected. And even though the chance of a large-scale U.S. outbreak is tiny, nearly 36 percent of Americans…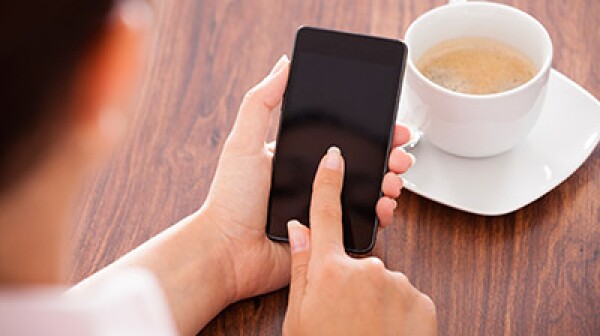 It's certainly extreme, but a recent news story points up how germy a cellphone can be.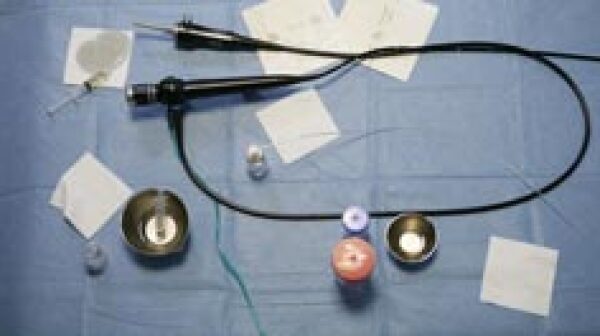 It's hard enough convincing people to have a colonoscopy because of the laxative and liquids-only prep regimen you need to undergo the day before.