Congratulations! You stuck with a healthy diet and have lost weight. Now comes what may be the hardest part: Keeping it off.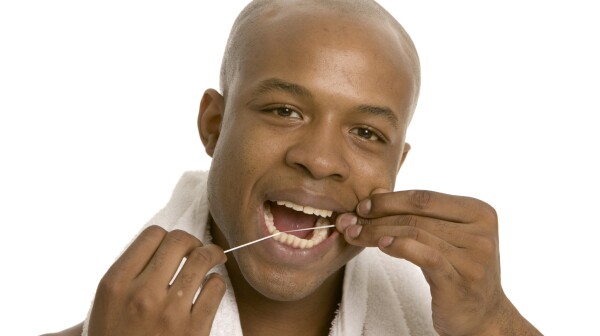 Tell the truth now: Are you really flossing your teeth every day? Or are you just lying about it to your dentist?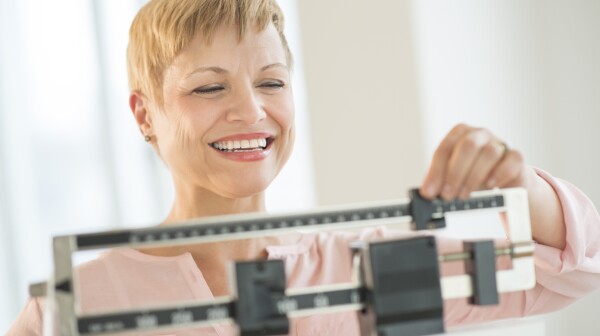 It's familiar advice to dieters: Eat five small meals a day, instead of two big ones, and you'll stave off hunger and lose more weight.