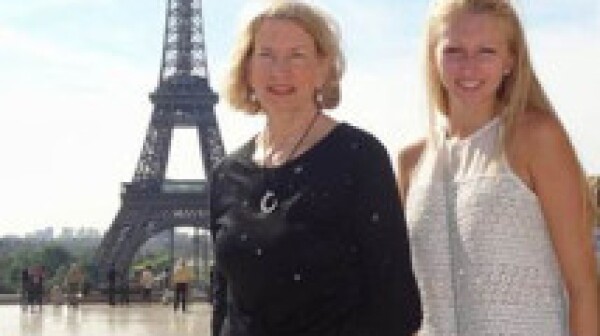 I have to admit I am one of those people who never uses all my vacation time each year. I feel like work will pile up when I'm gone, and I'll be more frazzled on my return than before I left. I'm not alone in leaving my vacation time on the table, either. The average worker in the U.S. gets 13 days of paid vacation a year, but only 57 percent of Americans use it all.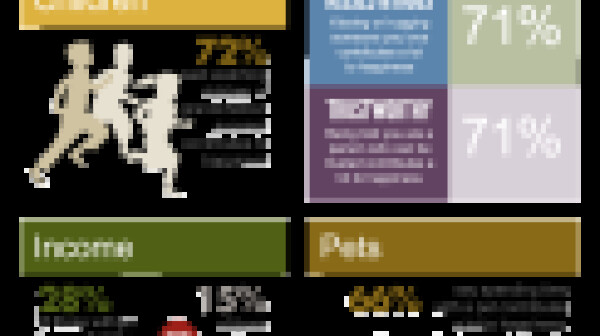 The end of the year & beginning of a new year is the time when everyone makes their "lists," so here's mine. 2013 was the year of the infographics for AARP Research. Infographics allow us to succinctly communicate important facts as well as tell an overall data story in a visual manner. We learned, like many others, that visual images get more attention than text as the brain can process the visual faster.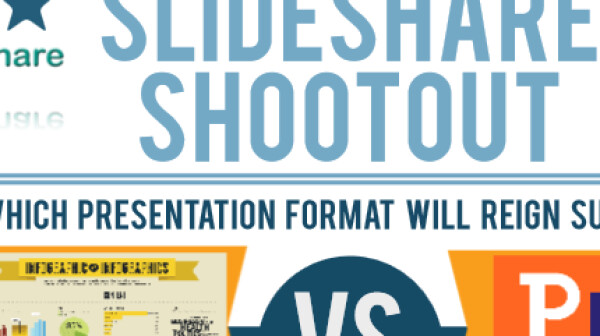 Slideshare is a popular website where people can post presentations on a myriad of topics. By posting, the authors hope to get readers, followers and new clients. To test popularity, in July of this year, Slideshare launched an infographic section on the site. The verdict is in and very compelling - look at the infographic below! On Slideshare, infographics are liked 23 times more than Word documents.