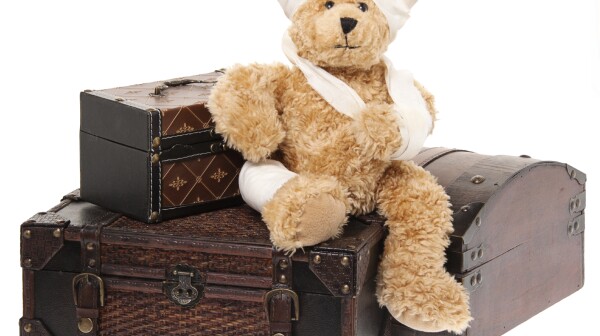 You're having a great trip and then, boom, you fall off your bicycle and break your leg. Just ask Secretary of State John Kerry, who did just that in France recently and had to cancel the rest of his European diplomatic trip.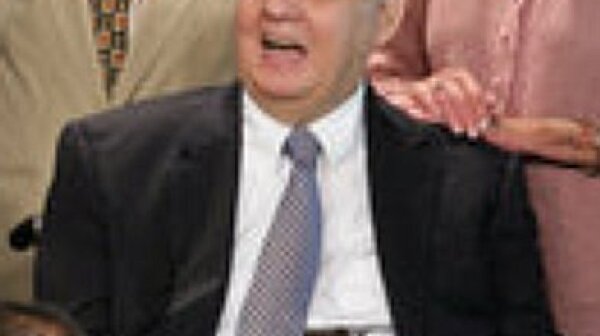 On March 30, 1981, then-White House press secretary Jim Brady asked one of his aides to accompany President Ronald Reagan for a speech at the Washington Hilton. At the last moment, however, Brady himself went with Reagan.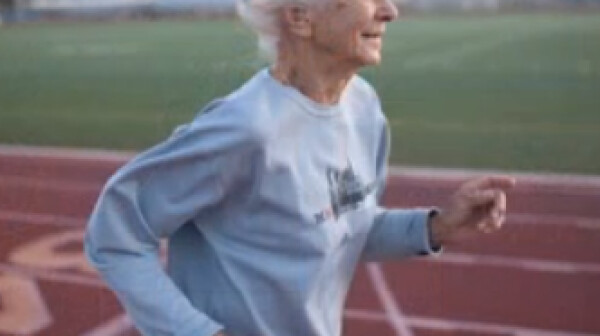 At 86, distance runner Joy Johnson was a remarkable athlete.