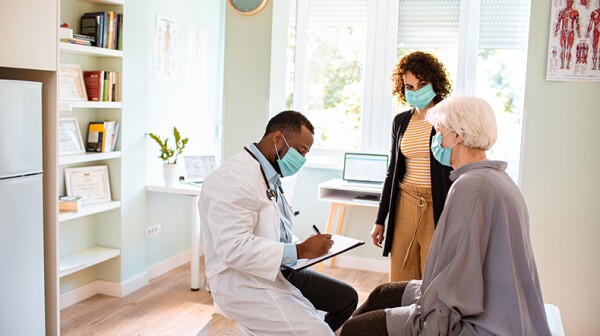 This report and roadmap provide health systems with direction for eliminating preventable medical harm.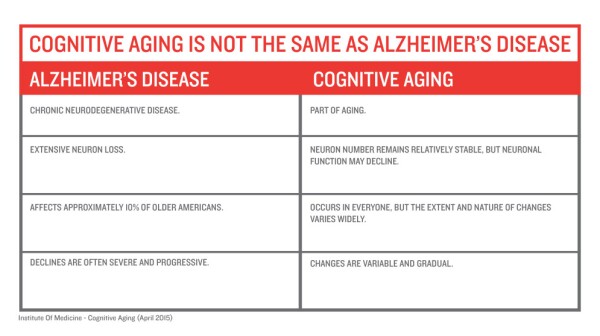 The Institute of Medicine today released a groundbreaking new report that spells out what older Americans can do to keep their brains healthy into very old age, while offering insight into the lifestyle habits and medications that can lead to cognitive decline.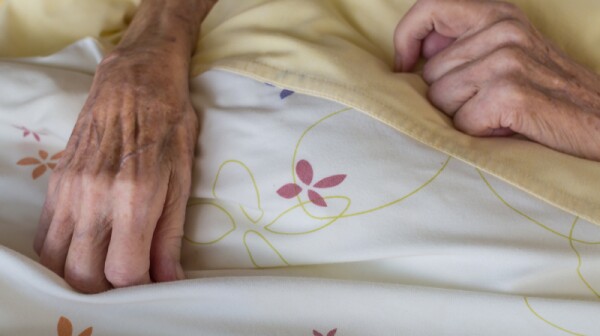 It's been more than 15 years since the Institute of Medicine released its seminal 1997 report detailing the suffering many Americans experience at the end of life and offering sweeping recommendations on how to improve care.