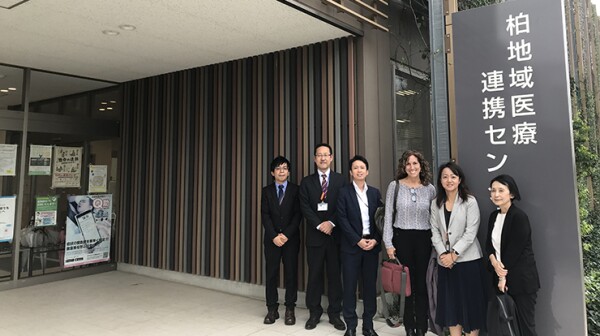 Japan is currently the fastest-aging society on earth. Here's how one community responded to housing needs when 40 percent of its residents are 65 years of age or older.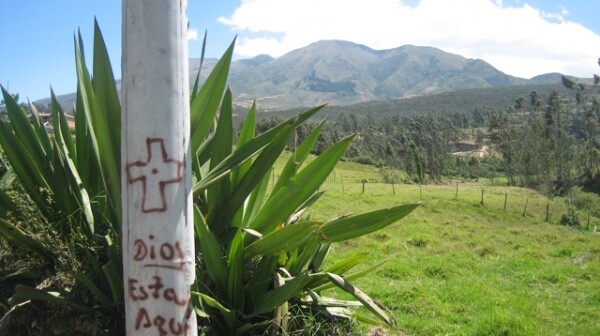 On a hill above Cotacachi, at a bend in the road overlooking an impossibly green valley, someone has painted a sign on a post. It says " Dios esta aqui." God is here. No matter what your religious beliefs, this place makes you believe in a higher power.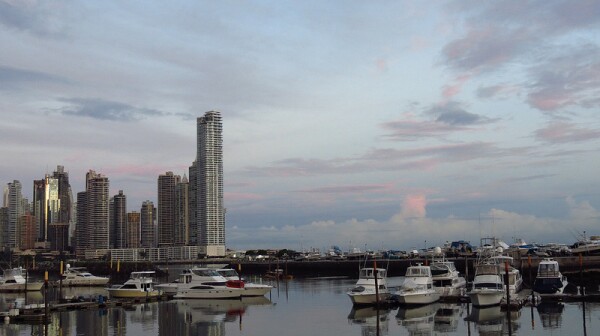 No matter what happens this November or in the four years that follow, one thing is for sure: your Medicare coverage won't be going with you should you decide to retire overseas.