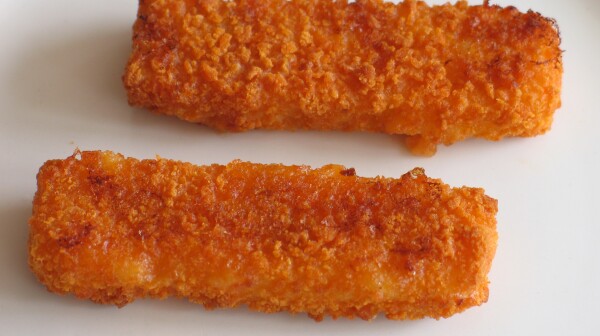 If you've ever struggled to get a picky seven- or eight-year-old to eat some fish, you have E. Robert Kinney to thank for making the job just a wee bit easier.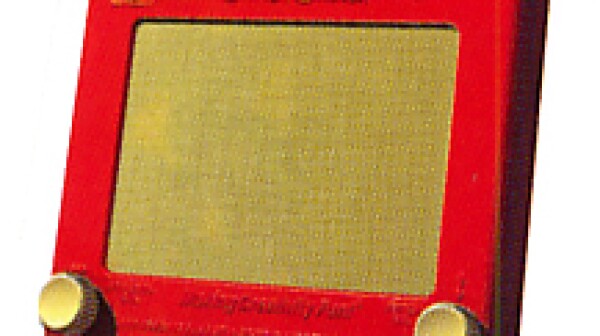 Kids today have iPads and Xbox game consoles, but a lot of Baby Boomers had a childhood gadget that we loved just as much, and it didn't even require batteries.
It's a safe bet that unless you're a scientist or an engineer, you've probably never heard of Stanford Ovshinsky. And that's a shame, because his inventions made possible a lot of the electronic gadgetry that our 21st-century high-tech world has become so dependent on.