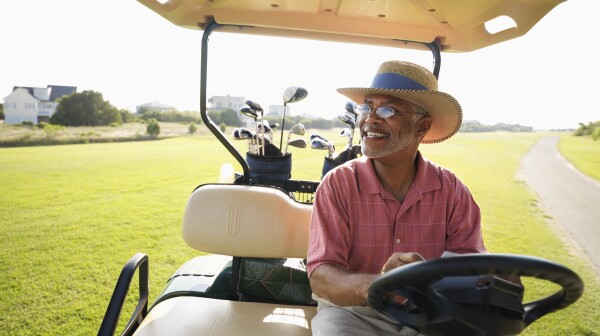 Celebrating Black History Month is a tremendous opportunity to acknowledge our past achievements, address present challenges and dream about future possibilities. The legacy of Dr. Martin Luther King Jr. inspires us to dream about a future that affords us to live in comfort and prosperity. He encourages us to build a legacy of hope and freedom that can be realized in every aspect of our lives. It is in that spirit that we encourage you to evaluate your dream of financial security.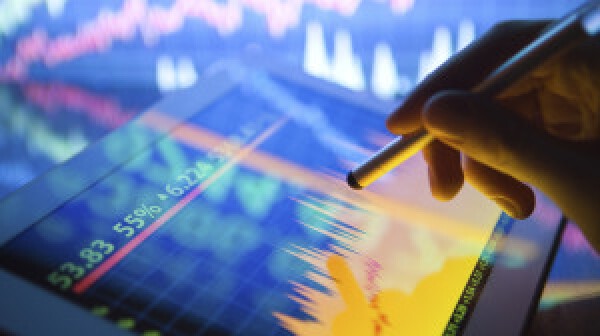 If you want to earn more on your "safe" money than you can get from buying certificates of deposits directly from a bank, you might want to consider something called brokered CDs.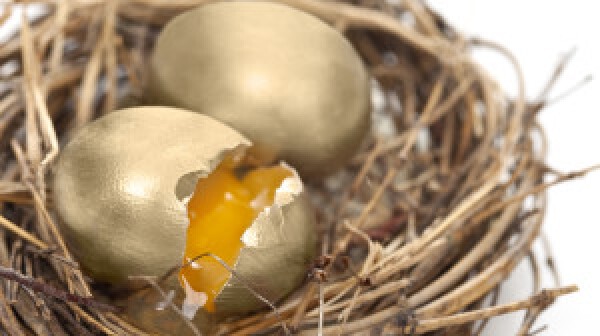 Over the past five years, U.S. stocks have tripled in value. For example, the Wilshire 5000 total return index increased from 27.50 to 82.62. Yet paranoia about the market has caused many investors to miss out. The chart below shows the return an investor would have received just by owning a total U.S. stock index fund and reinvesting the dividends. A total U.S. stock index fund essentially owns every publicly held company based in the U.S. Though the chart tracks a Vanguard index fund, other fund firms such as iShares, Fidelity and Schwab have similar offerings.