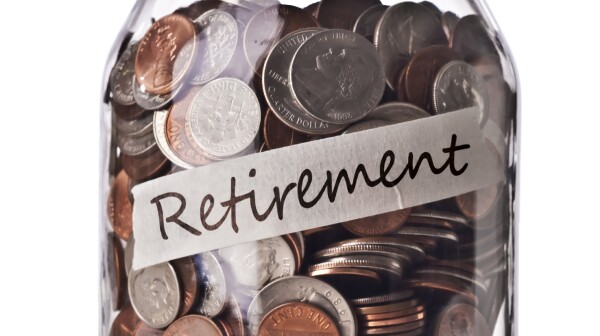 Which would you rather have: a job that offers a 401(k) or one that doesn't have a retirement plan but comes with a higher salary?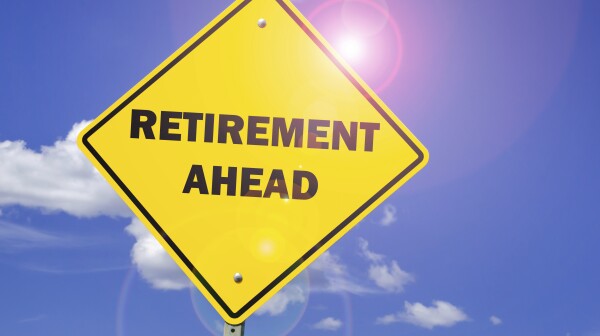 More than one-third of workers say they won't retire until after age 65, about three times the number saying so in the early 1990s.
If you think your financial adviser is giving you retirement investment advice that's in your best interest, you could be sadly mistaken.