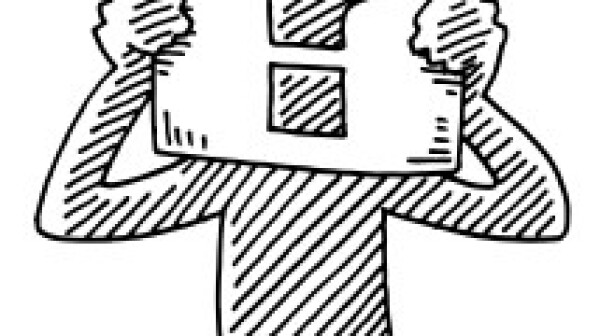 You probably wouldn't take investment advice from someone whose business card said Retirement Wizard, but it is not always so simple to spot a fake credential. You may find it harder to tell the difference between a Certified Advisor for Senior Investing and a Retirement Income Planning Specialist.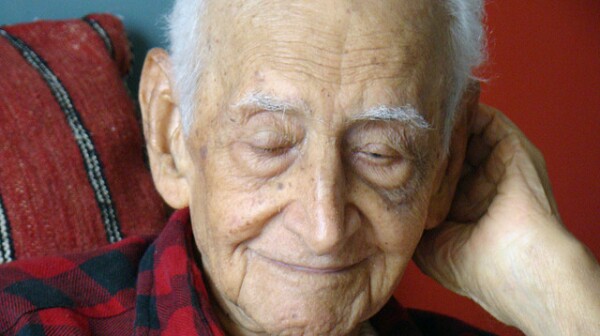 What are the early warning signs of dementia? That's a question professionals who work in the financial services industry have increasingly asked me since AARP released a report, entitled Protecting Older Investors: The Challenge of Diminished Capacity, on protecting investors who have diminished capacity. The report raised awareness among many financial professionals concerned about the decision-making capacity of their clients.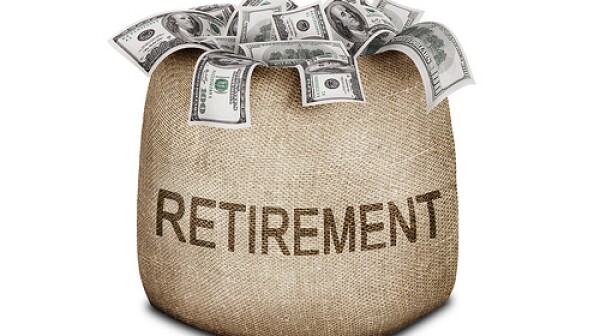 Target-date funds - among the most common investment selections offered by employers to employees in 401(k) plans - used to be the darlings of the retirement investment world. They were popular with novice investors because they take the guesswork out of investing. Since the funds hold a mix of assets that becomes more conservative as the target date for retirement approaches, investors don't have to worry about taking on too much or too little risk as they age. The portfolio rebalancing is done for them.