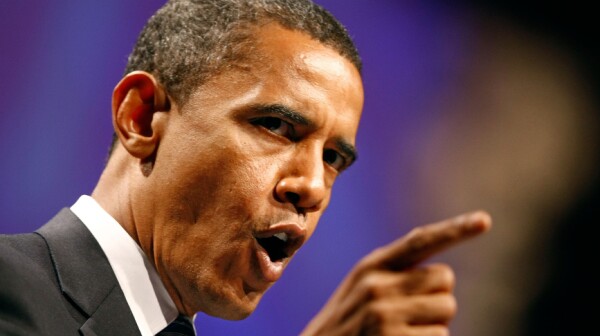 Estas son las 7 noticias más impactantes de la semana. ¿Crees que falta alguna? Comparte tu opinión en los comentarios: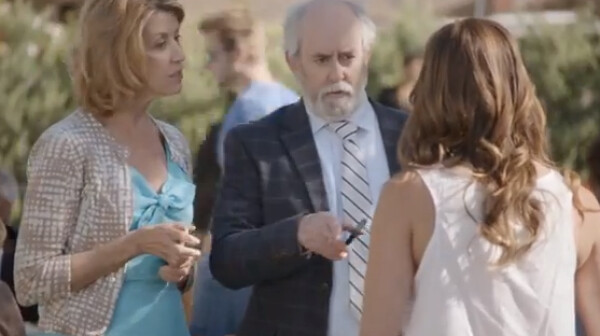 If you watch TV, by now you've probably seen the pool-party commercial for the new Samsung Galaxy S4 smartphone.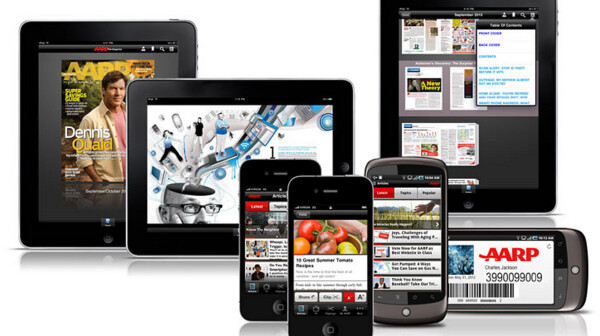 Hey everybody, Jenn here from the Illinois Communications team. So, you know that saying "live by the sword, die by the sword"? Yep, that was me today ... one second I was hot on the trail of an invisible pack of riders in spin class and the next second I was on the floor self-diagnosing an aggravated sciatic nerve via the WebMD app. (I verified that later by tweeting a doctor of course.) There's an app for everything these days! Here are some of our favorites to keep you fit from head to toe, and help you out when you're not feeling so hot.