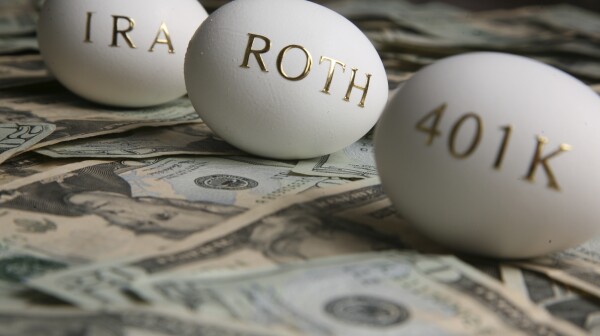 The U.S. Department of Labor is paving the way for states to sponsor retirement plans for millions of private-sector workers who don't have such programs on the job.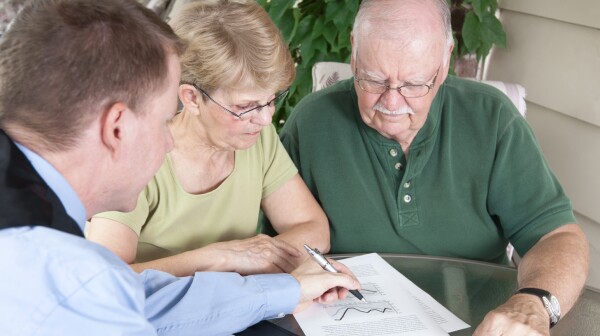 Yesterday was the due date for comments on a rule proposed by the U.S. Department of Labor that would protect people with 401(k)s and IRAs from conflicts of interest in the financial services industry.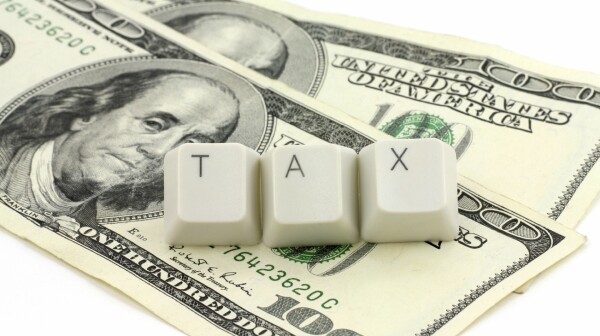 So Congress wasn't totally Scrooge-like this holiday season, as members tossed a few tax breaks to the rest of us.