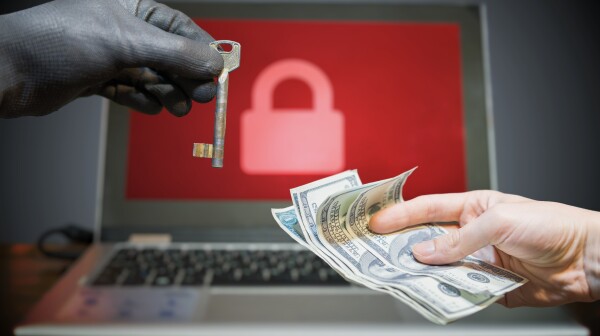 The latest ransomware scam to seize control of computers and hold their contents hostage: an email with emblems of both the Internal Revenue Service and the Federal Bureau of Investigation that falsely demands completing an FBI questionnaire "required" by a new law on tax compliance.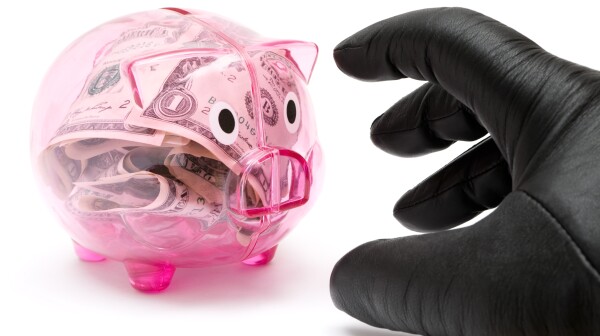 While tax-related identity theft against individual taxpayers is on the downswing, fraudsters have increased efforts on another front to obtain illicit refunds: Stealing identities of legitimate American companies to file bogus business tax returns.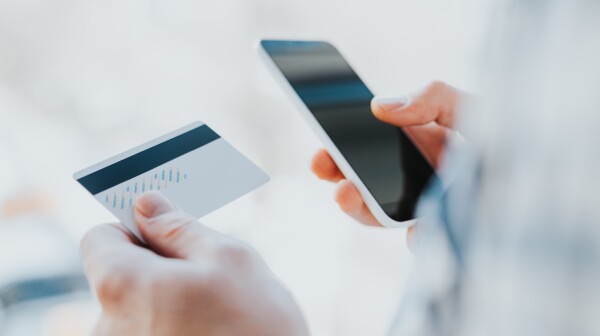 Despite crackdowns that busted several crime rings and resulted in scores of arrests in what reigned as the top scam for three consecutive years, IRS impostors are still going strong, launching two new twists in their long-running schemes that have already bilked U.S. taxpayers of at least $55 million since 2013.