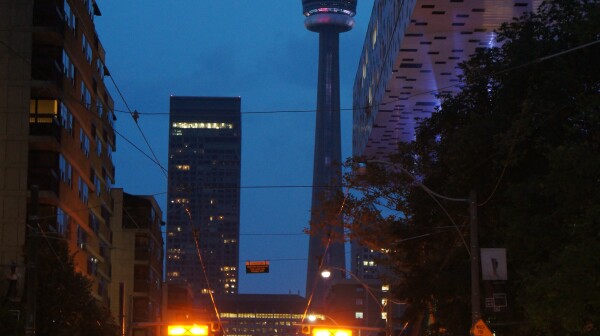 Every September, the center of the movie world shifts from Hollywood to Toronto, where the Toronto International Film Festival (TIFF) showcases films ranging from small indie flicks looking for distributors to studio blockbusters making a big splash before they arrive in theaters.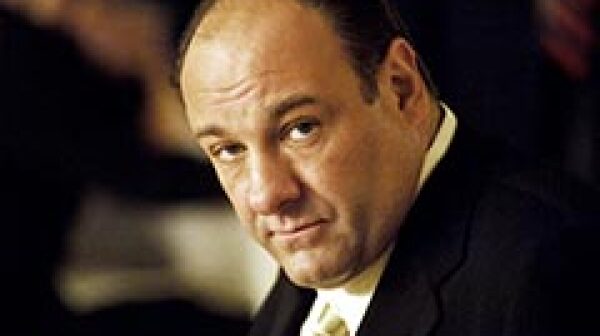 For a murderous thug who made his living through extortion, theft and corruption, Tony Soprano was a remarkably easy guy to sympathize with. We felt the pain of his unhappy upbringing, of his frustrations with his coworkers, of the continual pressure to keep earning enough to afford the affluent…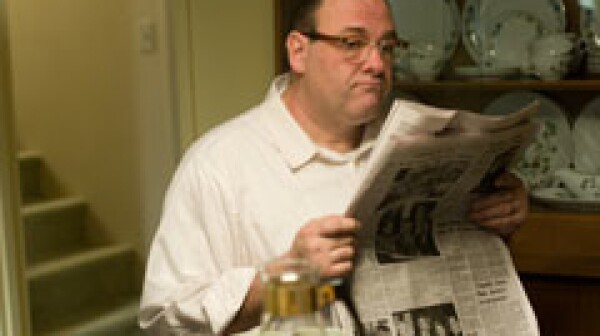 In our first Online YouTube review, Bill Newcott of AARP's Movies for Grownups ponders where the '60s kids in Not Fade Away learned to talk like that...and why they never go to White Castle.