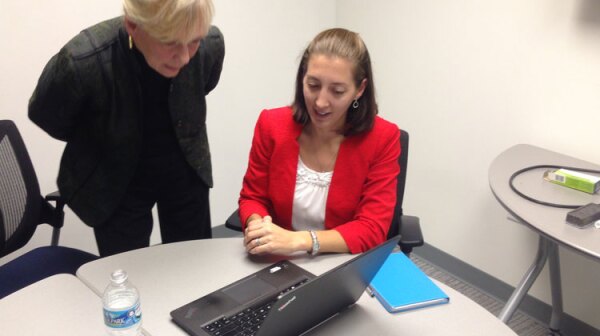 Alexandra Minor needed a new challenge. The West Point graduate and Army veteran with two deployments to Iraq had served honorably for five years, completed her master's degree in business administration from Yale University and worked for a major consulting firm to the federal government.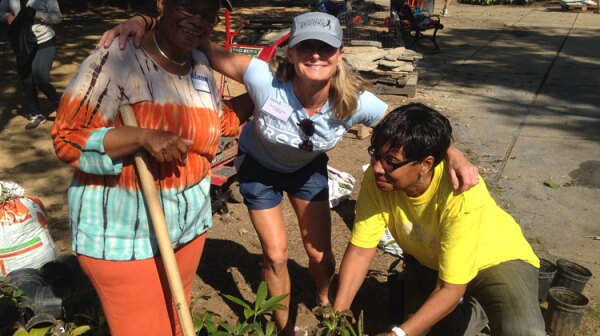 Judith Haskins, 70, couldn't wait for Monday. As a teacher at the Cora Kelly School for Math, Science and Technology in Alexandria, Va., she knew her first-grade students would burst into her classroom with excitement. That's because over the weekend, the nearby Hume Springs Park was transformed from a worn-out playground into a vibrant, multigenerational open area, complete with benches, shade, an inviting playground and adult exercise equipment.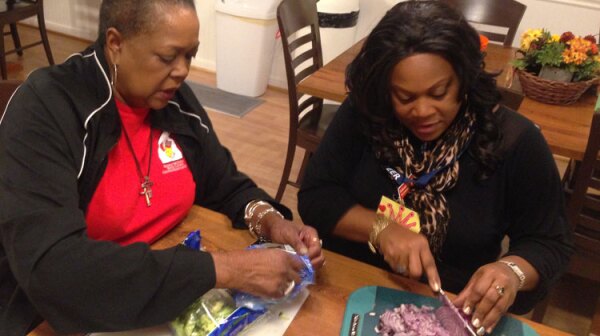 There's a special connection that comes with preparing meals for others too heartbroken to cook for themselves. Making those dinners with a group of volunteers brings an intimacy and humility that cannot be matched. And one of the best spots I know to do that is at the Ronald McDonald House in Falls Church, Va., a place that offers comfort, refuge and care for families whose children are battling life-threatening illnesses.