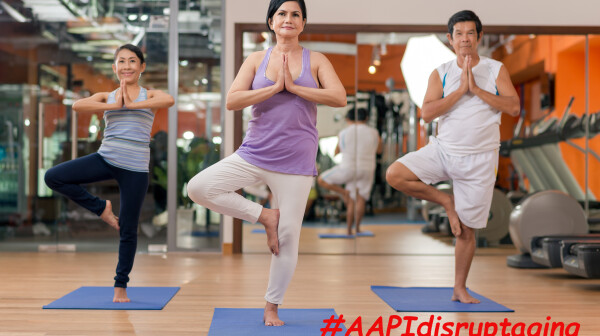 AARP is proud to partner with Next Day Better to share stories of Asian Americans and Pacific Islanders (AAPIs) disrupting aging. We're excited to show that AAPIs have a voice — and that our combined voices are loud, proud and clear!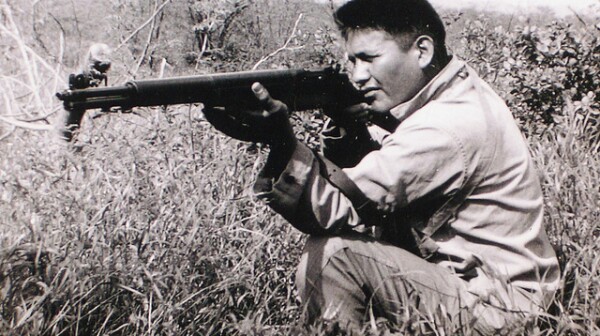 When Chester Nez attended boarding school in the 1930s, he risked having his mouth washed out with soap if he spoke in Navajo instead of English. But fortunately for America's fortunes during World War II, he never forgot the language of his people.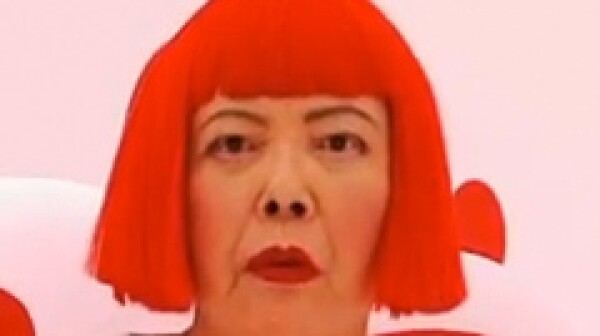 I'm obsessed with Japanese contemporary artist Yayoi Kusama for lots of reasons but one sentence can sum it up: She's inspiring. Kusama, 83, has chosen to live in Japan's Seiwa Hospital for the Mentally Ill for about 30 years for multiple issues, and has still created art that is in worldwide demand. She is best known as an avant-garde, pop art purveyor of repetition and patterns (see video,to the right). But she also shines as an abstract artist, providing a minimalist perspective that has been recognized and acknowledged by the art community. Not only is that inspiring to me, but it's a testament that you can and continue to be successful at any age.