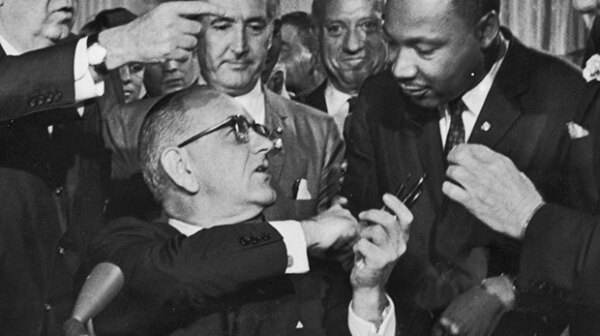 Notable events from our shared experience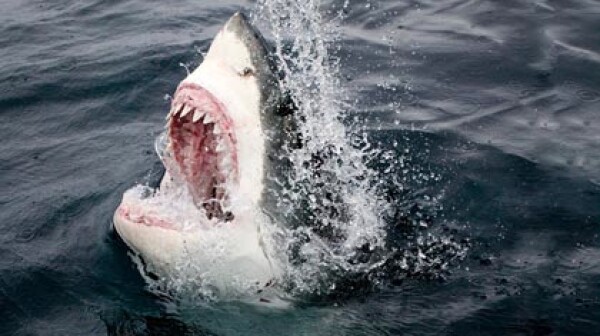 Just when you thought it was safe to go back to cable TV, The Discovery Channel is celebrating its 25 th annual Shark Week-seven days of programming that honors everybody's favorite oceangoing predator.
So, I've been doing this Movies for Grownups radio show for eight years, and every week I prowl the web looking for audio clips that'll make it sound, you know, interesting. The thing is, I never, ever throw any of this stuff out. So now I have hours and hours of the most random sound samples you can imagine.