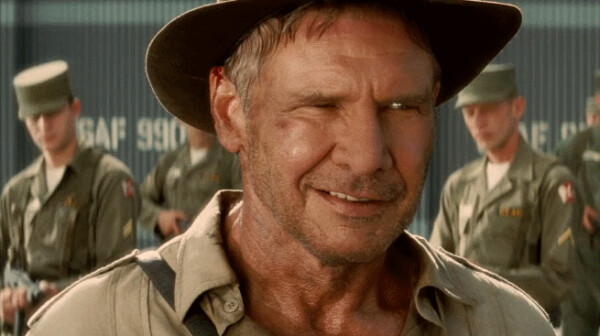 Will someone please find the great Harrison Ford something new to do? Yes, it was fun to see him leathered up again in Star Wars: The Force Awakens, and we can't wait to find out what he and Steven Spielberg have up their sleeves for the 2019 Indiana Jones reboot they announced this week. But not since 2013's splendid 42, in which he played baseball legend Branch Rickey, has Ford really been called upon to stretch himself.
In Theaters This Weekend: Husbands and wives, fathers and sons, mentors and mentees — every member of all six groups learns some hard lessons.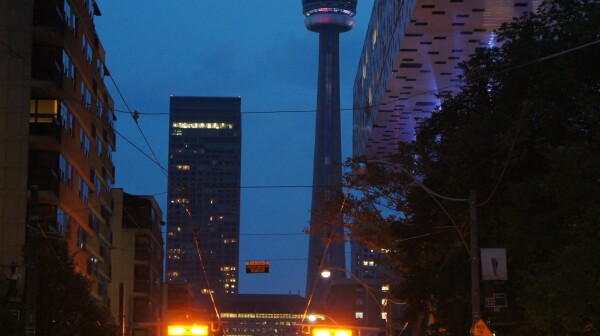 Every September, the center of the movie world shifts from Hollywood to Toronto, where the Toronto International Film Festival (TIFF) showcases films ranging from small indie flicks looking for distributors to studio blockbusters making a big splash before they arrive in theaters.