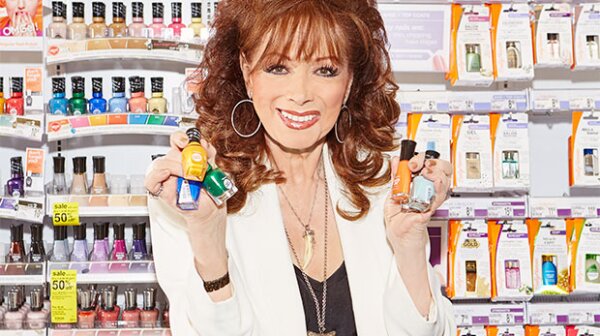 Best-selling novelist Jackie Collins, who died September 19 at age 77, lived in a Beverly Hills mansion and frequented Hollywood's toniest hot spots, collecting dish for her sex- and scandal-filled chronicles of Tinseltown's rich and famous, notably Hollywood Wives.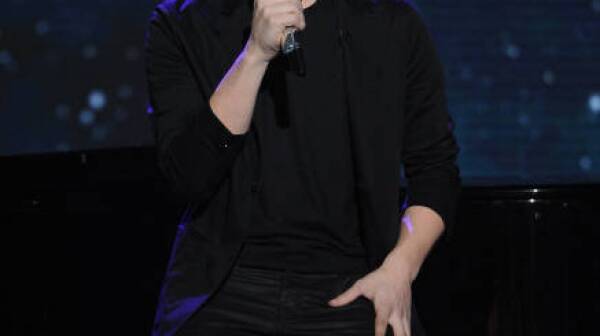 It is the colossus of the week that cannot be ignored. Even if you haven't been following "American Idol" this season, get in on the finale, because: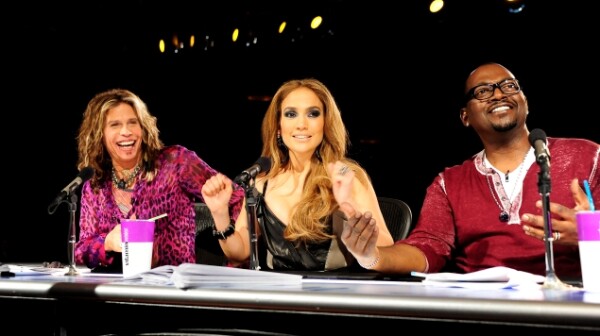 Steven Tyler claims he "really wasn't okay with it" last year when he felt his slips of the lips were being hyped by the "American Idol" forces. To hear him tell it, they kept "using the occasional [bleep] and really pushing it up to the top, and saying, 'Wow, Peck's Bad Boy.'" He shrugs. "But it's TV. It works."