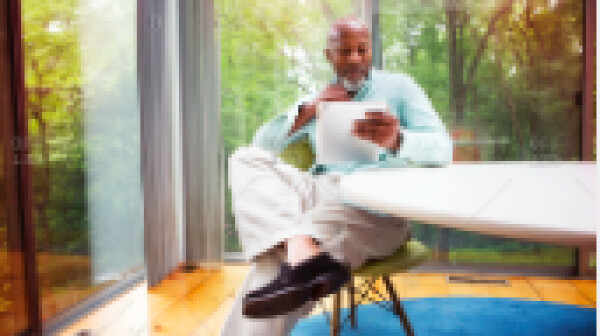 This is a wonderful time of the year to relax, recharge and refocus before the new year begins. It's also an ideal time for family and friends to gather to catch up, and for you to reflect and begin to focus on your 2017 goals, particularly as they relate to your career. Whether you're employed and searching for a new job or unemployed and seeking a job, now is the perfect time to develop your execution plan. Here are a few pointers to help you get focused and stay ahead in your job search.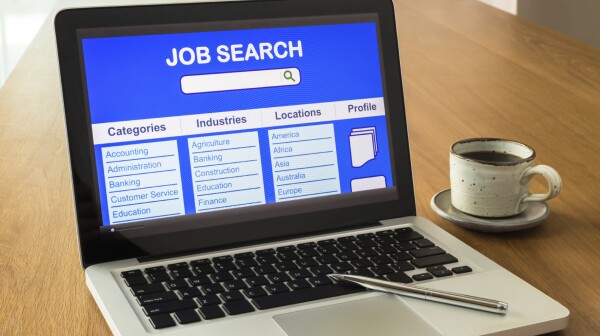 Are you seeking a career change or a new job? If so, plan to attend AARP's Virtual Career Fair, Sept. 20 from 11 a.m. to 4 p.m. ET. The fair will feature employers from across the country.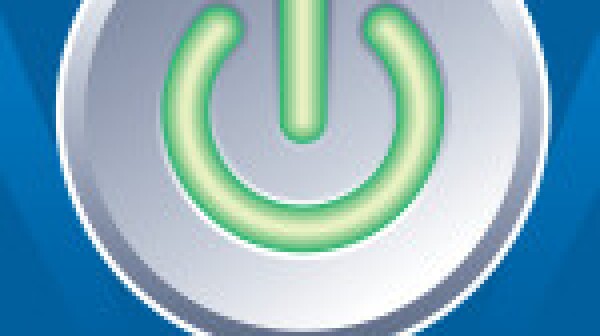 AARP is holding a free virtual career fair on June 3 from 10 a.m. to 7 p.m. ET that can help put you in touch with companies that are hiring. Job search advice will also be available.