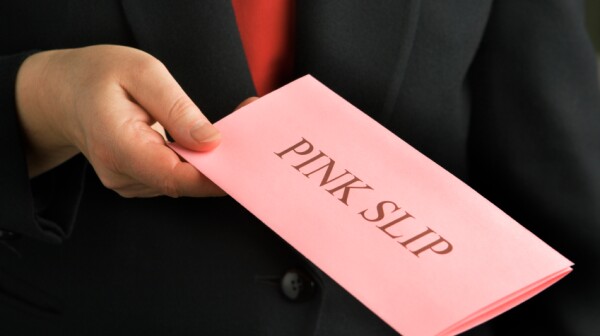 Tales from the newly laid-off have been overflowing my Facebook news feed of late.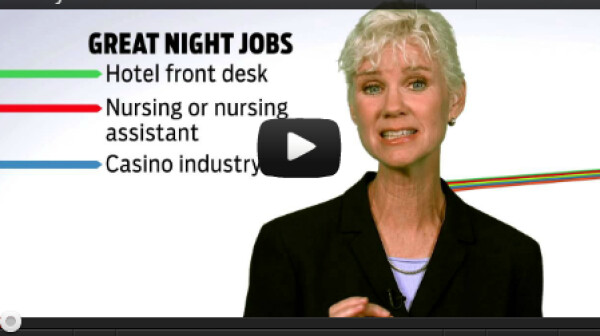 According to data from the U.S. Department of Labor, 2.5 million workers between the ages of 55 and 64 lost their jobs between 2009 and 2011. As of January 2012, less than half were re-employed.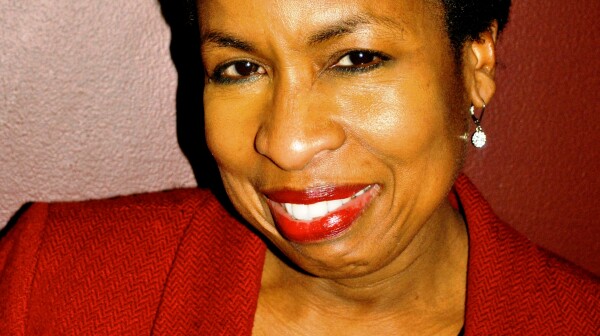 This is a guest post by Heather Taylor. This freelance writer, consultant and radio producer has served as a job coach in the AARP Foundation WorkSearch Program since January 2011, helping adults 50+ who are unemployed to find satisfying work.