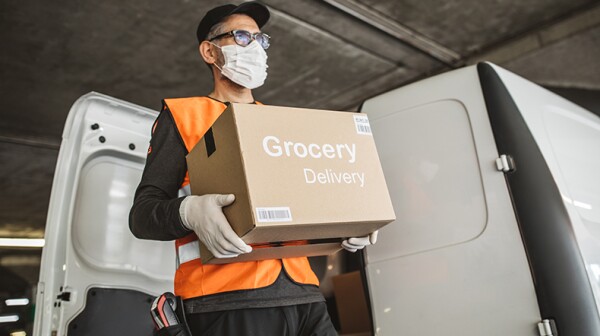 Temporary jobs, usually the first to be added at the beginning of economic recoveries, are now rising. Older jobseekers trying to reenter the job market may view temporary jobs as an onramp back into employment.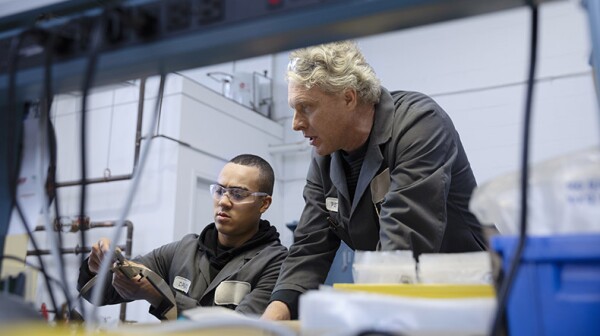 The economy added 225,000 jobs in January but the overall labor force participation rate of adults 55 and older was unchanged for the sixth month. Plus a look at unions and older workers.
Though the economy has had a rough go of it recently, several economists believe the job market could be poised to make a comeback.