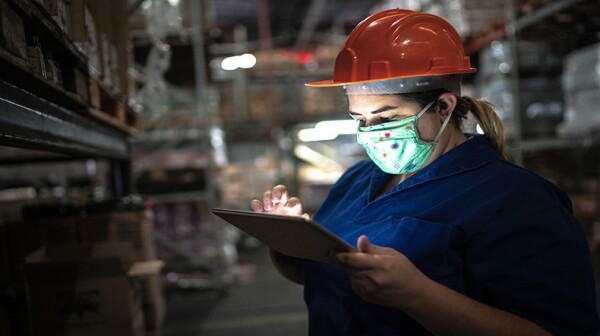 Changes in labor force participation rates for women of all ages reflect their unique pandemic-related challenges.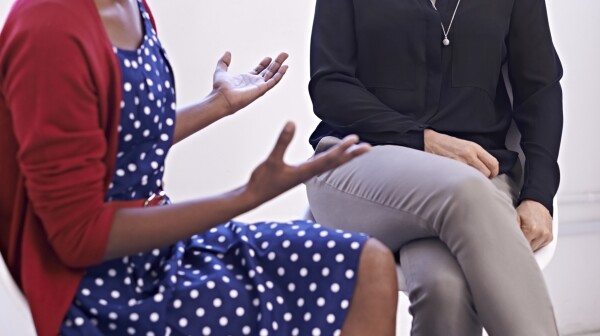 Are you ready for a new job? Want to start a second career? Or, perhaps get a part-time gig? AARP's Job Board may be the solution to that question. Earlier this year, AARP launched a tool that allows 50+ jobseekers to identify opportunities that fit their unique skills and experiences. The Job…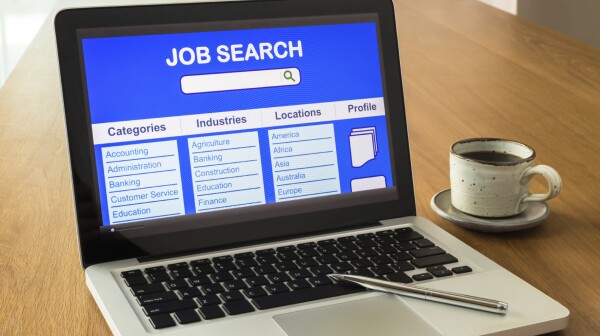 Are you seeking a career change or a new job? If so, plan to attend AARP's Virtual Career Fair, Sept. 20 from 11 a.m. to 4 p.m. ET. The fair will feature employers from across the country.