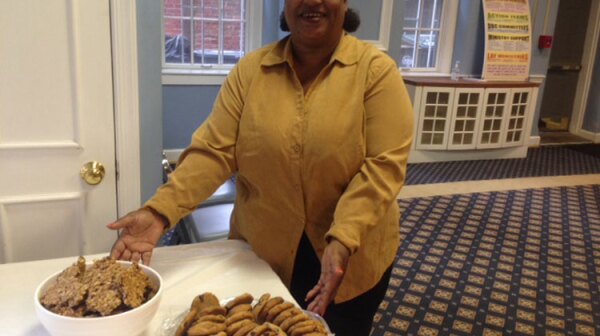 Mary Jane Ward is receiving a very special present on her 55th birthday — a graduation certificate from Together We Bake (TWB), a nonprofit that teaches life and culinary skills to women who need a second chance. Once homeless and despondent over her future, Ward is excited to see where her new skills in baking, food safety and customer service, along with her ServSafe certification, will take her.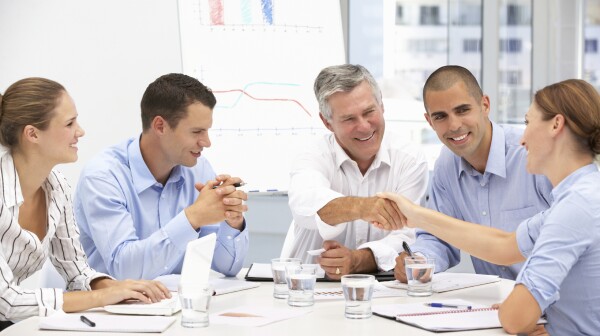 AARP has always believed in the value of older workers, that they can be a genuine asset in the workplace. Now we have new evidence to back that up. In the wake of the Great Recession, we took a fresh look at data about hiring and retaining workers who are 50 and older. The AARP study, " A Business Case for Workers Age 50+," which came out just last month, not only confirmed earlier research but also indicated that today the case is even stronger for keeping older employees in the workforce.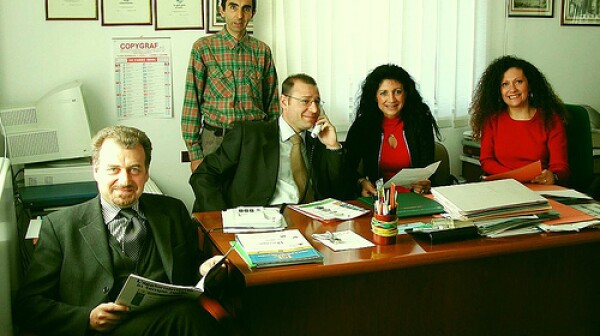 Just how much are your job skills worth in today's marketplace?