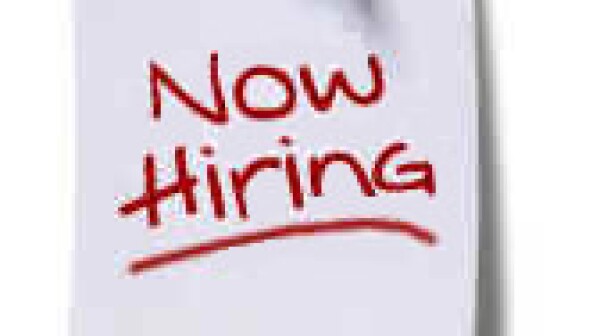 Employers picked up the pace of hiring in February, and older workers gained from that momentum. A robust 236,000 jobs were created, nudging down the unemployment rate nationally, including for workers 55 and older, the government reported Friday.
The following is a guest blog from John Burgess, money editor on AARP's content creation team.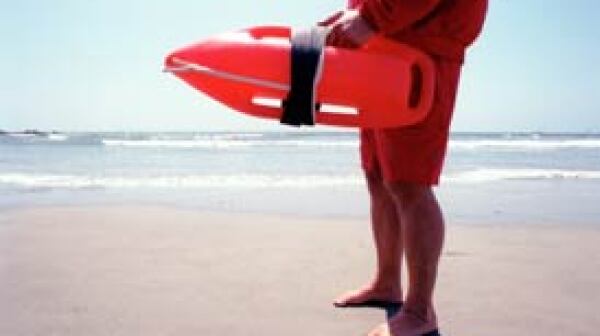 Standard policy or discrimination? A New York man says he was fired from his job as a lifeguard in 2007 because he refused to wear the required bikini-style swimsuit for an annual qualifying swim test. Roy Lester, now 61, filed a lawsuit claiming age discrimination. Lester, who has 40 years of water safety experience, says older lifeguards were slowly being phased out of Jones Beach and the swimsuit mandate was a way to do it. An appeals court recently reinstated a second suit which was dropped in 2009 after the first claim was dismissed.