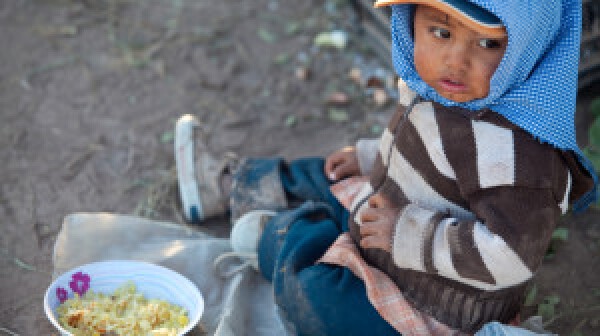 Estas son las 7 noticias más impactantes de la semana. ¿Crees que falta alguna? Comparte tu opinión en los comentarios: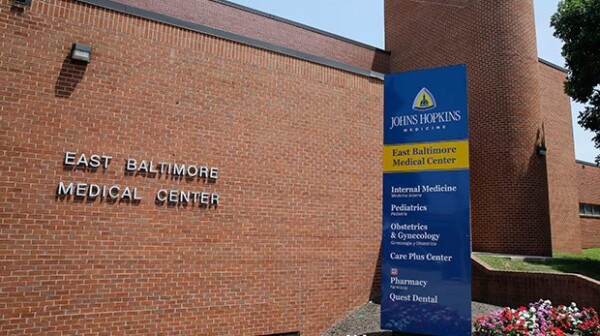 Johns Hopkins Hospital in Baltimore, one of the world's most respected medical centers, announced it will pay a record $190 million to settle a class-action lawsuit by more than 8,000 women accusing a hospital gynecologist of secretly taking photos and videos of his patients' pelvic exams.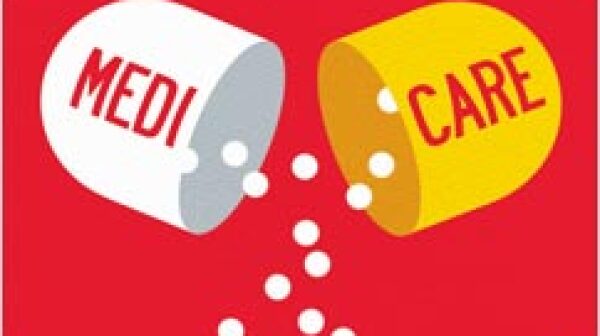 Medicare's prescription drug benefit saves taxpayers billions of dollars by dramatically reducing hospital admissions, a new study shows.