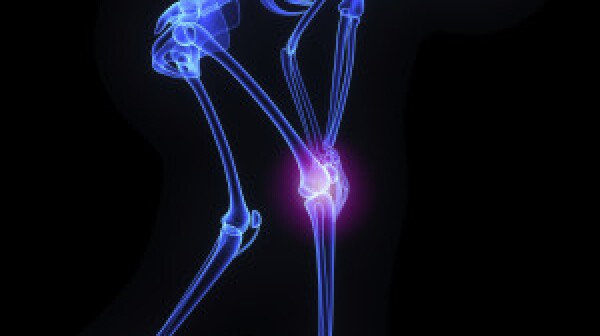 Lately you may have noticed a growing number of commercials filled with people happily touting the benefits of their new joints. Experts expect such procedures to become increasingly popular as the active boomer population continues to age. However, the commercials typically gloss over the fact that joint replacements do not come without risk: Implant-related complications are common and can lead to unplanned hospital readmissions.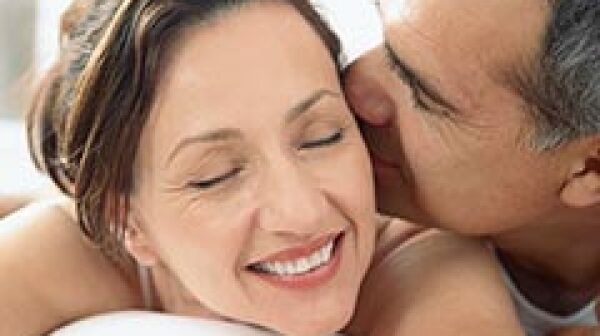 If your joints hurt when you move, it's no surprise that your sex life suffers as well. But as more boomers get hip- or knee-replacement surgery, they're finding an added benefit: a better love life.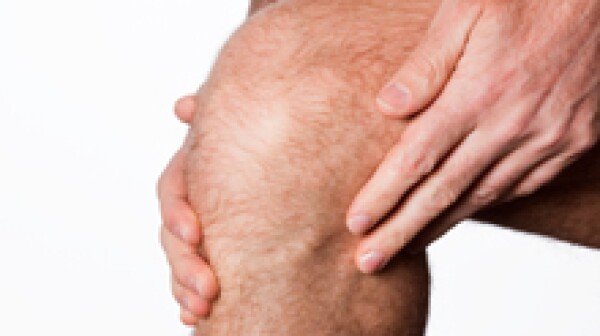 The rate of older adults getting knee-replacement surgery has more than doubled in the past 20 years, a new study finds, but the surgery's popularity has also led to increased rates of postsurgery infections and complications.