When longtime Laugh-In announcer Gary Owens died Feb. 13, one of the great voices of the past century was stilled.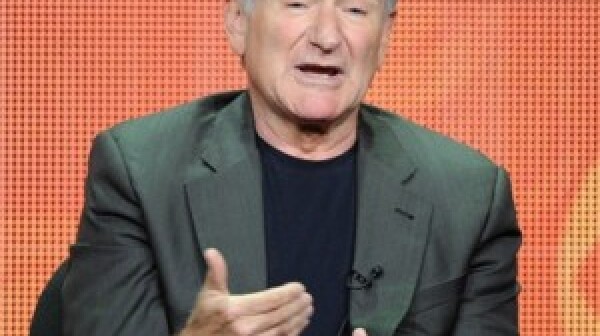 The report that Robin Williams had died on Aug. 11 of an apparent suicide by asphyxiation came like that dreaded phone call, the bad news regarding a friend or relative about whom you've long feared the worst.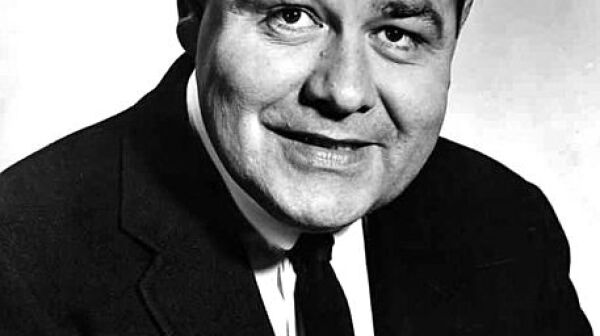 "If Jonathan Winters ever gets accused of anything, he's got the perfect alibi," Tonight Show host Jack Paar once joked. "He was someone else at the time."