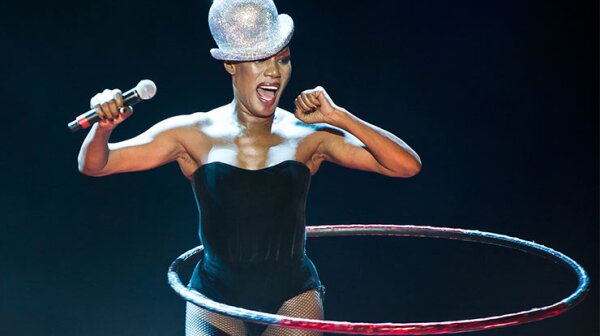 From Lily Tomlin to Caitlyn Jenner, age is suddenly the rage: Women with a past are fall's hottest trend.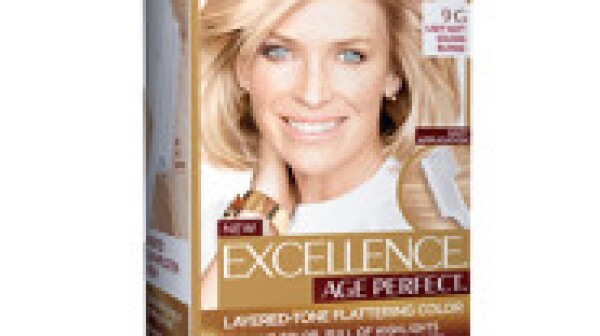 Recently I spent an afternoon at the L'Oréal Paris Tech Center on Fifth Avenue in New York, watching a Diane Keaton video and learning about the company's new "home hair color" for women over 50. To my surprise, Keaton — who "came out" as gray last year — looked blonder than ever. As she told the camera, "We can grow old gracefully or gorgeously — I pick both."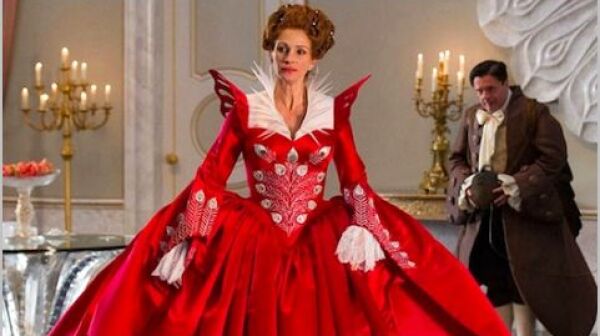 The last time I reviewed a movie with Julia Roberts in it, I rather unkindly compared her to Sylvester Stallone, who also had a flick opening that weekend (they are both, I observed, mostly about their eyes and lips). I felt badly afterward (but not very), because I'd really like to see Roberts in a good film, and she just doesn't seem to make very many of those these days.