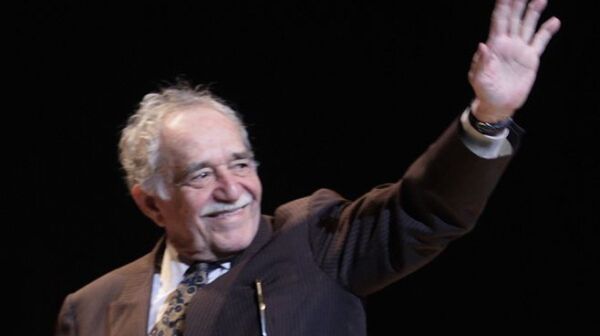 En el mes en que conmemoramos la contribución y la influencia de los hispanos en Estados Unidos (15 de septiembre a 15 de octubre), nos encontramos con una noticia agradable: The Library of Congress, uno de los archivos más grandes del mundo, ha puesto a disposición púbica un archivo en línea de…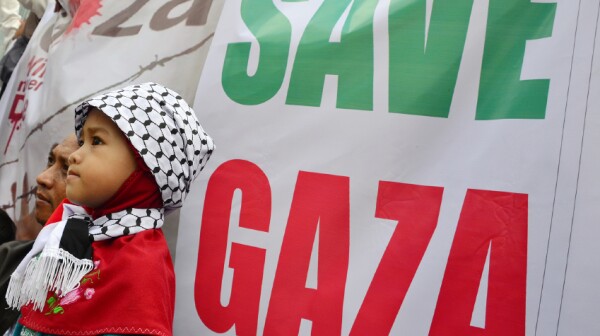 Estas son las 7 noticias más impactantes de la semana. ¿Crees que falta alguna? Comparte tu opinión en los comentarios: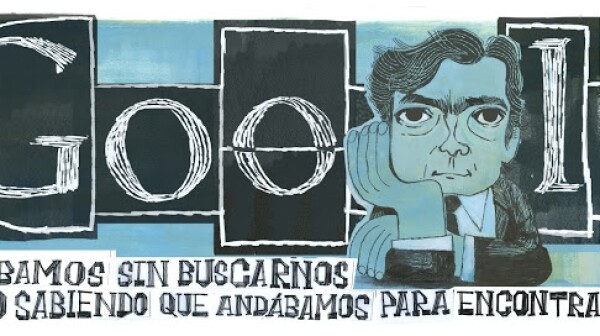 Desde sus más fieles admiradores hasta el buscador Google -que le dedicó un doodle-, pasando por un sinnúmero de lectores, el mundo literario recordó a Julio Cortázar este 26 de agosto, fecha de su natalicio y en la que el célebre escritor argentino cumplirí­a 100 años.