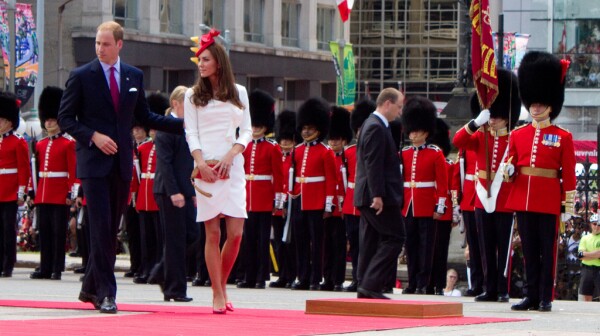 If I needed one more reminder of what we have to celebrate on the 4 th of July, I got it last week - when the Daily Telegraph reported that Kate Middleton is required to curtsy to her husband's aunt and female cousins, unless (of course! I should have guessed!) her husband is with her. (Whether he's with her or not, she must always curtsy to the Queen and Prince Phillip, which I'm sure is every granddaughter-in-law's idea of how to adjust to a new family.)
I love the July 4 th holiday-- picnics, parades, fireworks, and a chance to spend time with family and friends celebrating our nation's independence. And it's also a chance to do a little shopping and score some terrific deals, if you know where to look.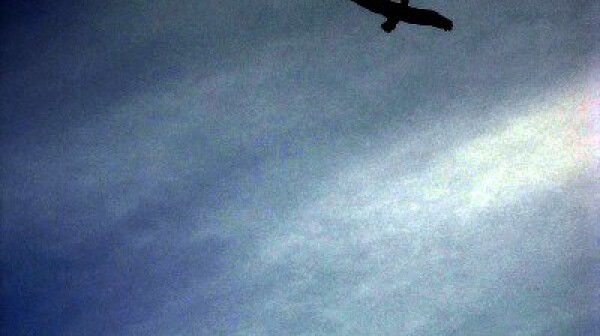 As July 4th came and went yesterday it made me stop and think how similar the correlation is between our country's deep and storied history and helping others hundreds of years later. I must admit I am extremely patriotic! I cry every time I hear Taps, I always place my hand on my heart when I hear our National Anthem, and I hate to see an American Flag touch the ground. You are now feeling patriotic yourself aren't you?