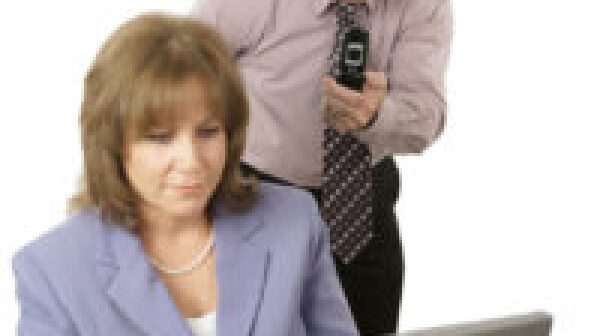 Identity theft is hard, but preventing it doesn't have to be. Although some threats like data breaches are beyond your control, here are eight easy, no-cost ways to help scam-proof yourself in the New Year.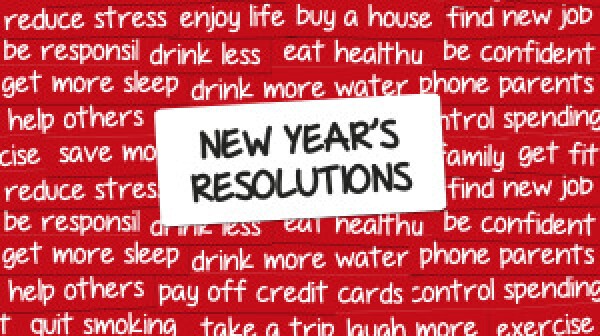 Pledging to drop pounds might be the most popular New Year's resolution, but consider adding these 10 simple steps to reduce your risk of scams in 2015 and beyond:
Hello, everyone! It's Jenn from the Illinois Communications team.