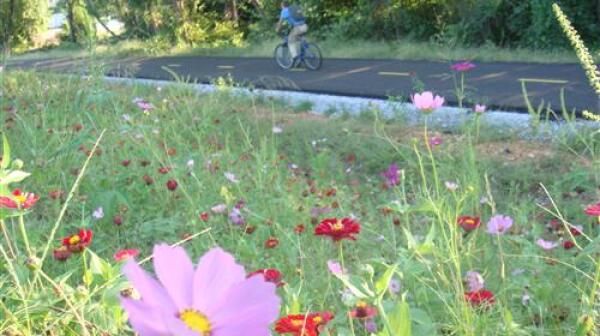 Active transportation connects people and places. It provides access to jobs, education, shopping, transit and recreation. In short, trails, bike pathways and greenways make for great places to live and to visit.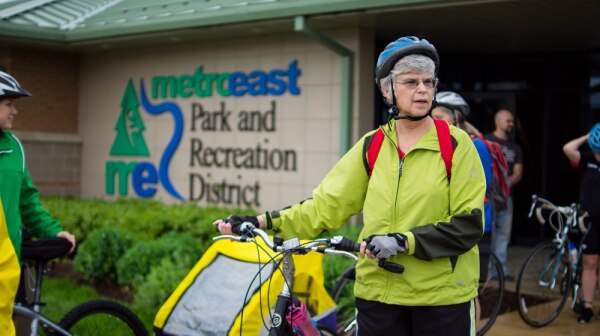 When people use trails for recreation, exercise or transportation, they improve their health by lowering their risk for heart and weight-related problems. Regular walking or bicycling also has been shown to be very beneficial to mental health, reducing stress and combating depression.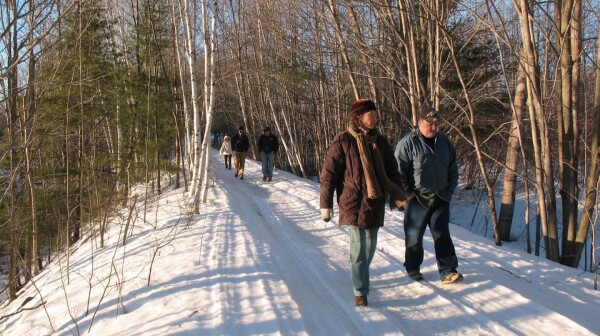 Earlier posts in this series focused on how cities and suburbs can use biking, walking and other forms of active transportation to help older residents stay in their homes. But what about older adults who live in smaller, more sparsely populated communities?