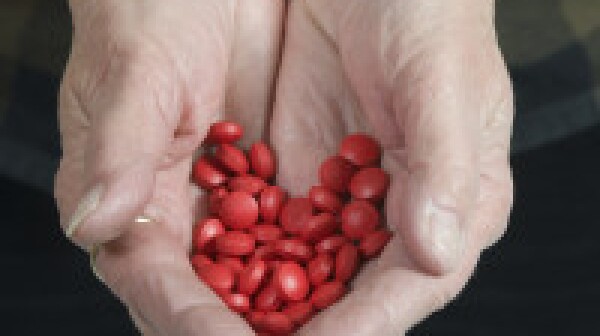 Here's another reason to limit the use of common painkillers: a higher risk of hearing loss.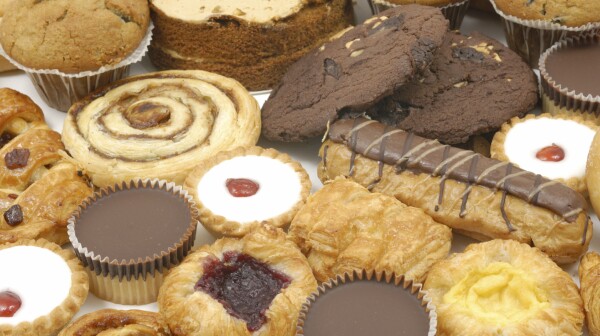 I apparently have had diabetes for many years but haven't paid much attention to it other than maybe not eating the third slice of pumpkin pie on Thanksgiving and using less than a cup of salt on my french fries. Today, I know better.
Six out of 10 Americans will develop kidney disease in their lifetime, according to a new study, and the National Kidney Foundation says there's an easy way to catch problems early: A simple pee-in-the-cup test once a year if you're age 60 or older.