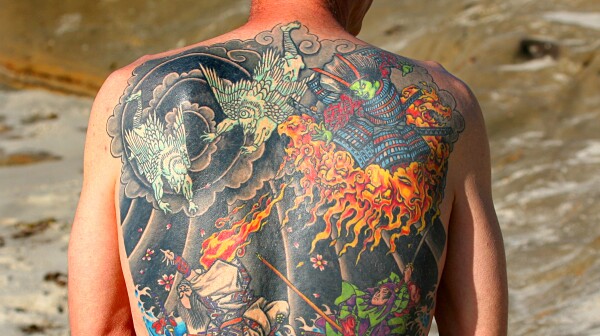 On the April 24 "Today" show, President Obama laid out the strategy he and Michelle have devised to discourage their daughters from getting tattoos.
Sometimes it seems there's a special place in hell reserved for older people. When disaster strikes, it finds the most vulnerable among us.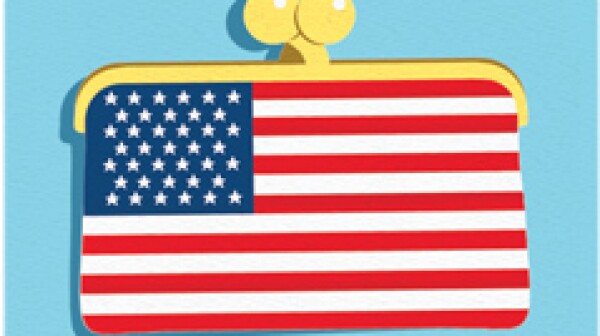 Now that President Obama has sent his 2014 budget proposal to Congress, three blueprints for the nation's fiscal future are on the table.