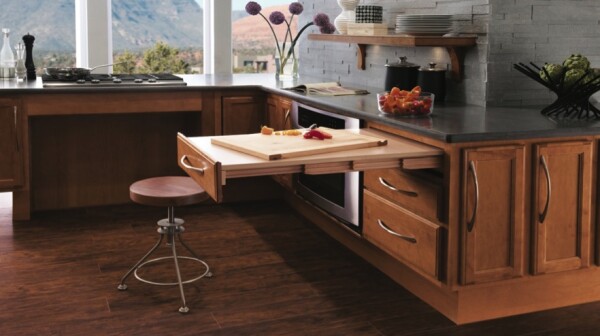 I think I was born to cook. Ever since I was young, I've enjoyed cooking for friends and family. I even catered my own wedding reception for 80 when I was too young to know better. A large 3-tiered lime coconut wedding cake was the piece de resistance. But over the years the joy of cooking became more like the drudgery of cooking due to aching feet and nagging back aches. Hours of standing on an unforgiving stone floor and far too many acrobatic reaches, squats, and bends retrieving ingredients and cookware were taking their toll.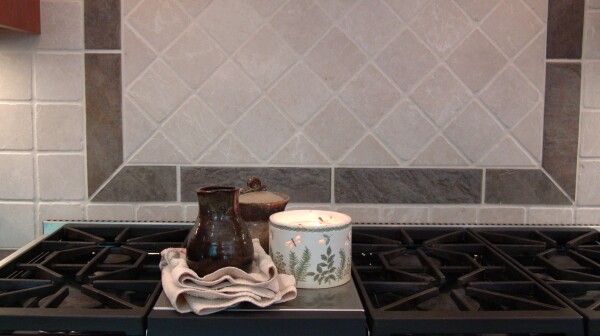 I don't know about you, but I am not enamored of the bells and whistles on new stoves these days. Do I really need blower jets for crispier pizza or a new browning gizmo for crème brí»lée?
Looking back, it seems like a simple fix. Robert Egger saw lots of hungry people on the streets of Washington, DC. Rather than just handing out food, he wanted to address *why* they were on the streets. He was working in the restaurant business at the time and decided to tap his contacts to address dual needs.