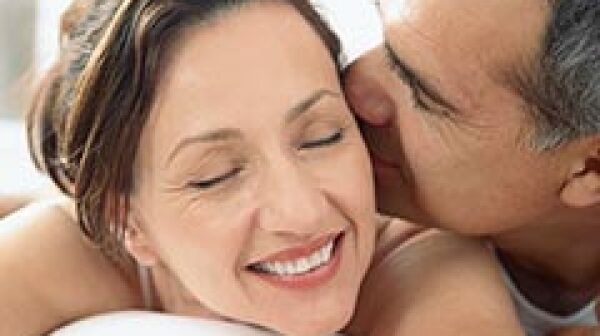 If your joints hurt when you move, it's no surprise that your sex life suffers as well. But as more boomers get hip- or knee-replacement surgery, they're finding an added benefit: a better love life.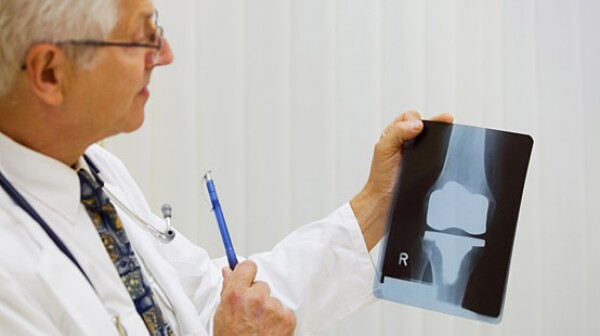 When Los Angeles Times columnist Steve Lopez, 61, went in for knee surgery last month, he thought it was no biggie. After all, half a million older Americans this year will do the exact same thing - get a worn-out, aching knee joint replaced.
Vitamin B12 is good for your brain; exercise and weight loss could negate need for knee replacement surgery.