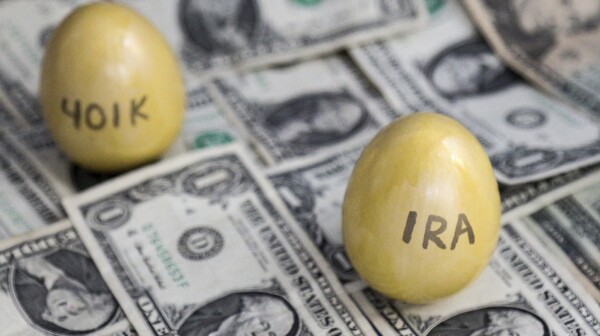 Financial advisers would have to adhere to more stringent standards when giving advice on 401(k) plans, IRAs and other retirement accounts under a rule proposed Tuesday by the U.S. Department of Labor.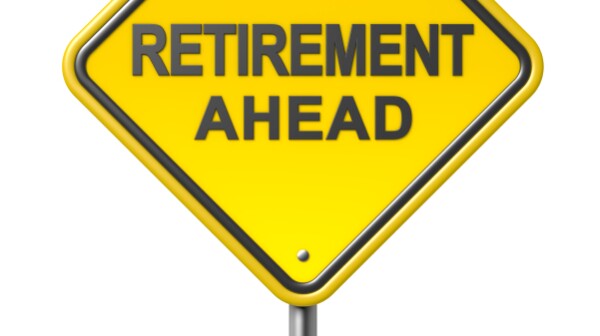 Memo to 401(k) savings plan service providers: You're ignoring the intent of Labor Department disclosure rules when you bury the expenses and fees for those plans in a mountain of paperwork, using language only legal experts can decipher.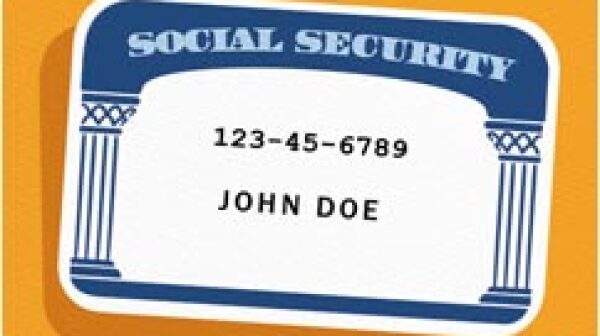 Wondering what next year's cost-of-living adjustment for Social Security will be?