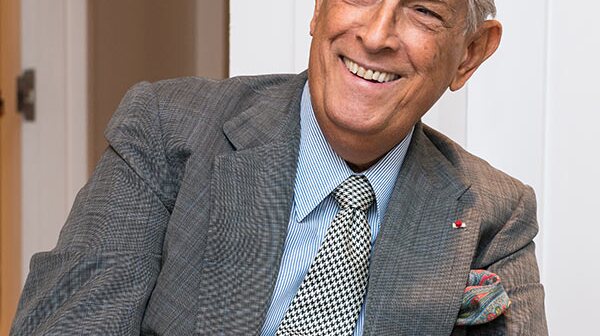 Oscar de la Renta (right), the Dominican Republic-born fashion designer who clad the stars for 60 years and died Oct. 20 at 82, was one of my first teachers at Parsons School of Design back in the late 1960s.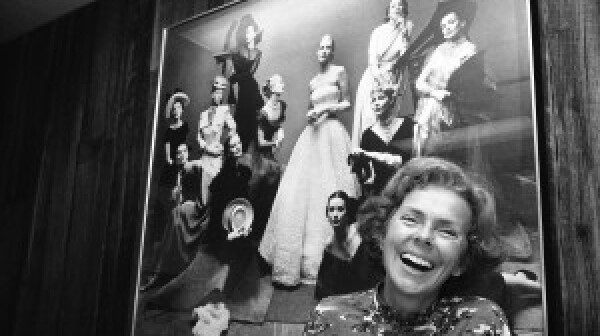 I was at my desk at Ladies' Home Journal one spring morning in 1996 when the phone rang.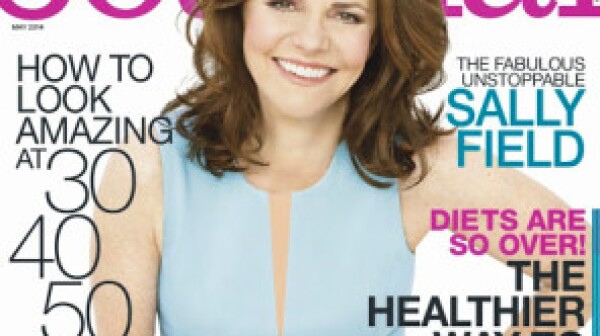 Can this magazine be saved? Unfortunately, no. Ladies' Home Journal, America's oldest women's magazine, will cease monthly publishing with its July issue. A spokesman for its owner, Meredith Corp., said the 131-year-old title will totter on as a newsstand-only quarterly.