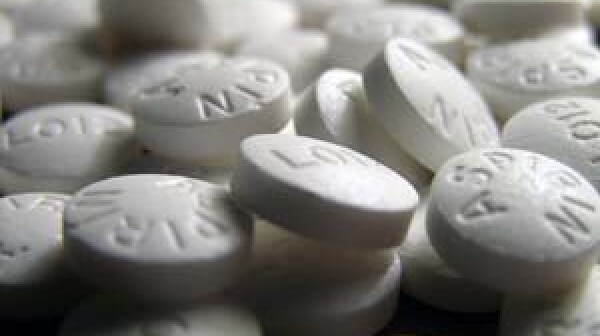 Many people already take a daily low-dose aspirin as a heart drug, but three new British studies suggest it may prevent and possibly even treat cancer.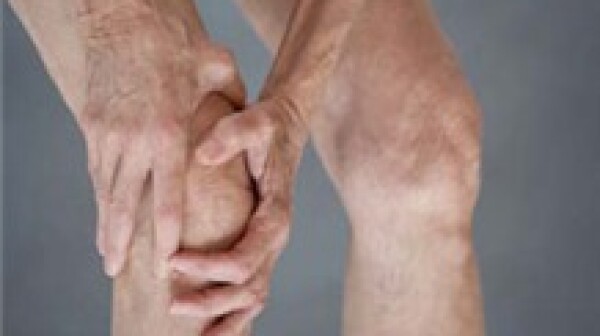 More Americans than ever are getting their knees replaced.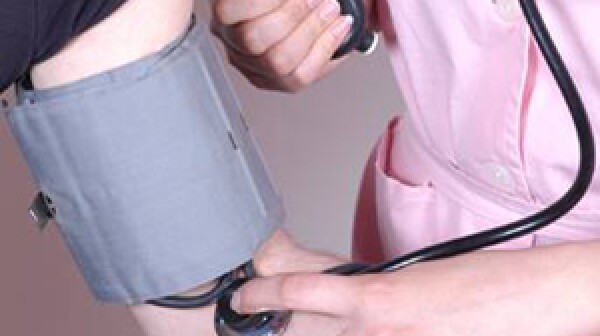 The next time you get your blood pressure checked, ask them to measure it in both arms.