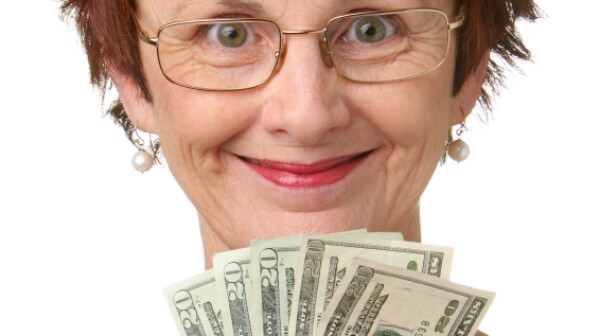 It's difficult to put a price tag on moms (or so we'd like to think). Nevertheless, as Mother's Day approaches this Sunday, two websites calculated a mom's worth based on her various jobs around the house. Think top chef, chief accountant, chauffeur and teacher.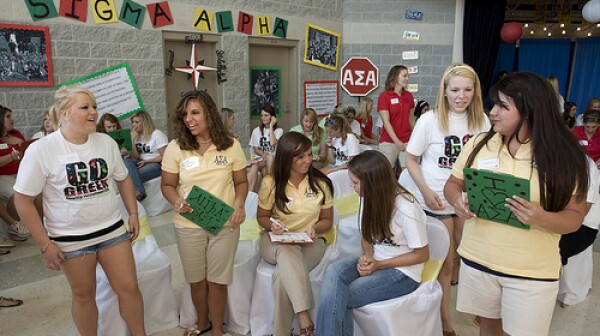 If you have kids or grandchildren away at college, they're likely to be feeling a little homesick right about now. Care packages from back home are always appreciated, but they mean even more as students get settled into campus life. Here are some ideas for putting together college care packages that student will love, but won't break the bank.
Who knew I could sing the blues, and who knew doing the wash could be so much fun?