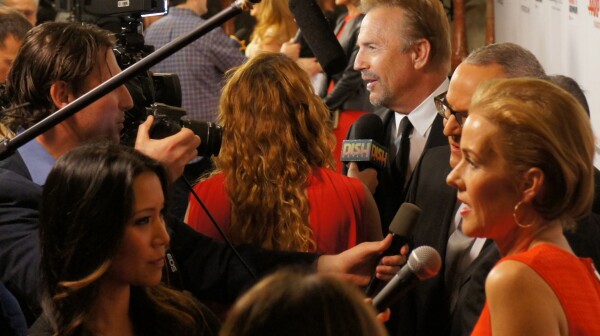 For the first time, AARP's Movies for Grownups Awards Gala is coming to national TV.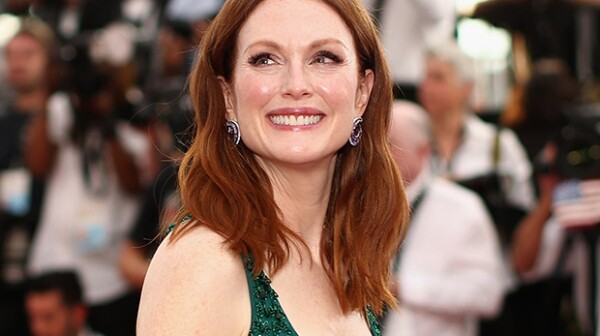 Oscar winners and hopefuls as well as some of 2014's most delightful performers will collect their Movies for Grownups awards Monday at AARP The Magazine's annual gala in Beverly Hills, Calif.
If you have yet to sample Laura Dern's "Enlightened," now would be a good time, as the dark comedic poem of a series embarks on its second season tonight (1/13) - with the much-talked-about " Girls" as its lead-in - and its Season 1 DVD is newly in release.