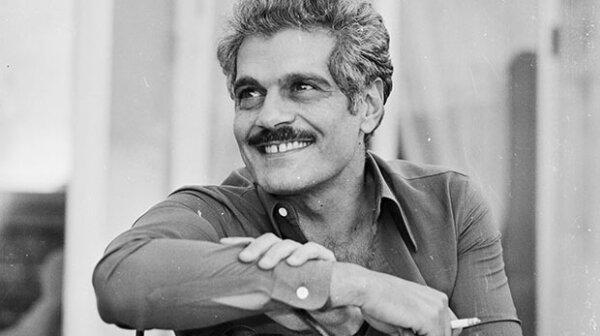 With his dark, dashing looks and commanding presence, Egyptian-born Omar Sharif dominated the big screen in such epics as Lawrence of Arabia (1962) and Doctor Zhivago (1965).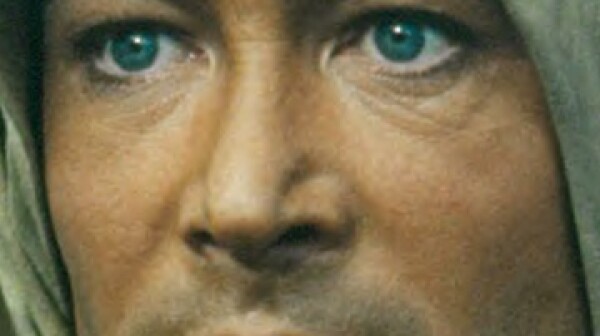 Long considered to be one of the most talented film stars ever, Peter O'Toole held what must have been a frustrating distinction. O'Toole, who died on Dec. 14 at age 81 in London, is the performer nominated most often for a best actor Oscar - eight times - without winning.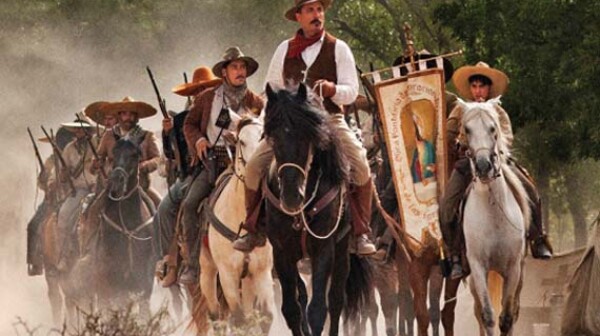 En español | Every bit as earnest and ambitious as the characters it portrays, For Greater Glory, a war drama about an uprising against Mexico's oppressive 1920s-era government, is the kind of movie I really didn't think they made anymore: a sweeping account torn from the pages of history, driven by conflicted characters based on real people.