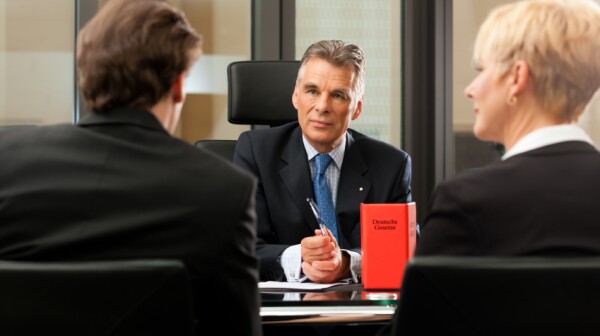 Investors who bring disputes involving suspected broker misconduct, unsuitable investment advice and other complaints to arbitration may not be getting a fair resolution because the pool of arbitrators lacks diversity, according to a report released Tuesday by a group that represents claimants.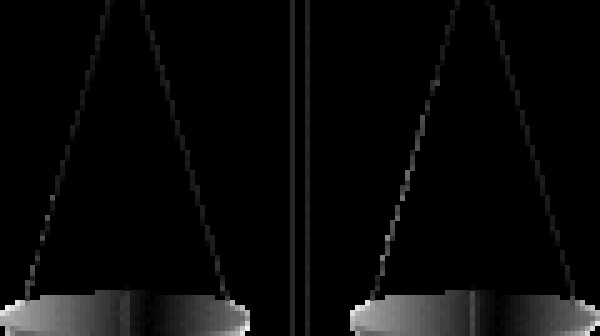 Hi there, blog readers! This is Gerardo Cardenas with the AARP Illinois Communications Team.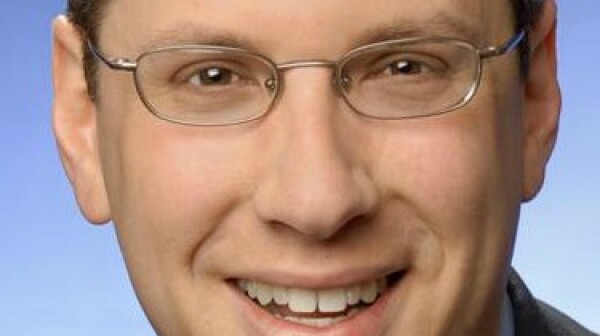 The New York Times reported last week that the Supreme Court's 2009 ruling in Gross v. FBL Financial Services has changed the legal landscape for age discrimination cases. The problem? Even though many older workers who lose their jobs think that age discrimination played a role in their terminations, the burden of proof required is now so high that lawyers just don't see the cases as winners.