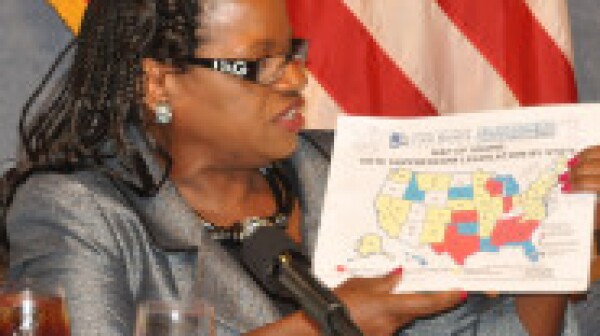 On Bloody Sunday, March 7, 1965, the Alabama State Police spared no activists — not even the women — on Selma's Edmund Pettus Bridge. They, too, were knocked to the ground, trampled by horses and struck by batons, just like the men — all for standing for the rights of African Americans to vote.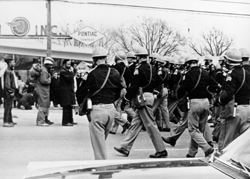 Nonviolence is a powerful and just weapon. Indeed, it is a weapon unique in history, which cuts without wounding and ennobles the man who wields it. I believe in this method because I think it is the only way to re-establish a broken community. —The Rev. Martin Luther King Jr., University of Oslo,…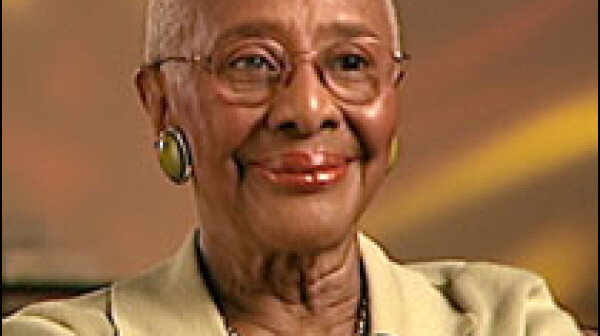 The first in a series celebrating the 50th anniversary of the 1964 Civil Rights Act.