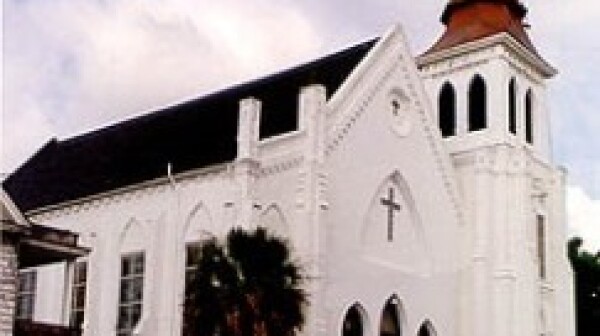 As the eyes of America watched the removal of the Confederate flag from the grounds of the South Carolina Capitol July 10, I feel thankful for the Black church and the principled role that it played in bringing a community together at a time that could have led to even greater strife and turmoil.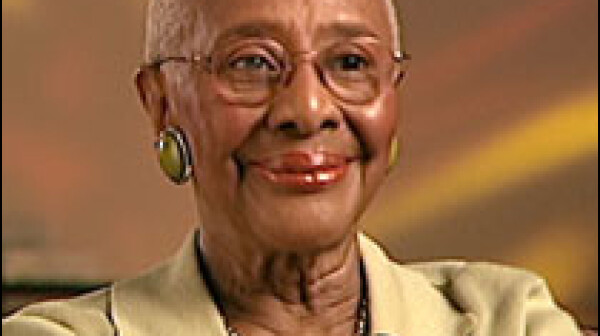 Just last year I wrote about the Rev. Willie T. Barrow, nicknamed the Little Warrior, as an example of seasoned civil rights leaders who chose to stay in the battle instead of retiring.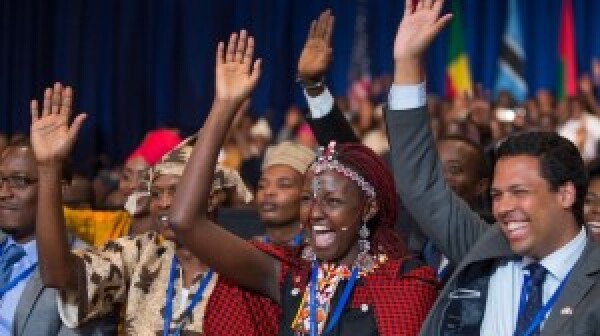 The second in a series celebrating the 50th anniversary of the 1964 Civil Rights Act.