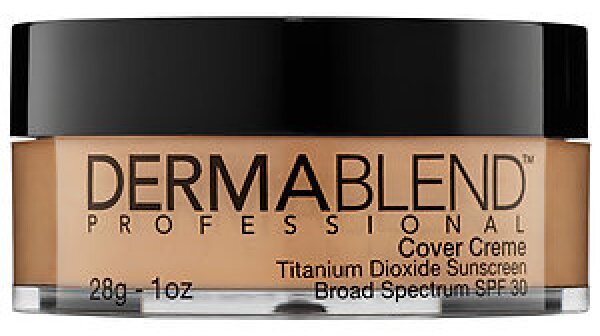 Peel off my skinny jeans and you'll find some colorful secrets: blue ropy veins, red spider capillaries and brown spots. (As for those wobbly inner thighs that even my killer spin classes can't seem to firm up, let's not go there.)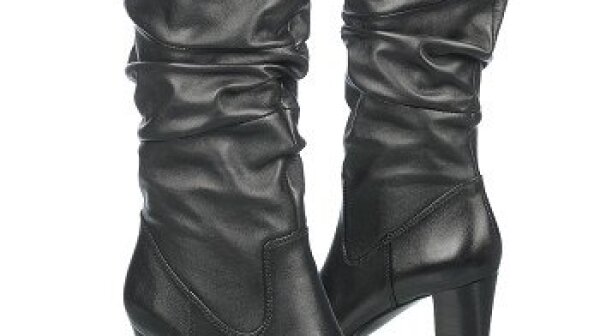 Boots are our seasonal obsession. Those of us 50-plus with heavy legs hate when sales people say, "Athletic muscular legs are hot; look at Beyonce and Serena Williams." Or, "They'll stretch, leather gives," or "let me help you get those off." Unlike tummies, you can't suck in big calves or cankles (shapeless ankles) with heavy-duty Spanx and because genes are mostly to blame, diet and workouts won't help either. Still, you can find boots to fit, no matter your shape. So get ready to splurge, these five chic boot solutions are worth it.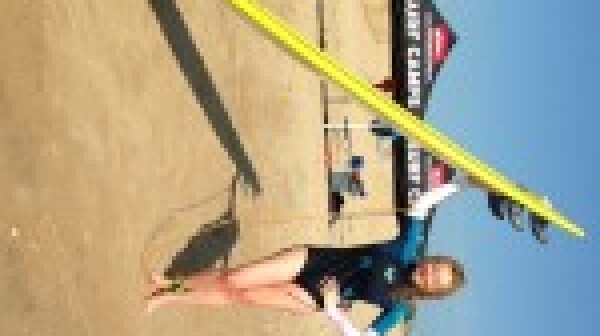 After turning 50, I noticed that my hips, thighs and other areas 'below the belt' were getting a bit too broad. More importantly, my bone density test showed that I was slowly but surely losing strength in my lower body as well. Not good!