The first in a series of White House conferences devoted to lesbian, gay, bisexual and transgender aging was held in Miami, Florida, yesterday. Many of the issues addressed""retirement security, health care, housing""are concerns shared by older Americans of all sexual stripes. But LGBT seniors also face unique obstacles, including discrimination and a lack of certain legal protections.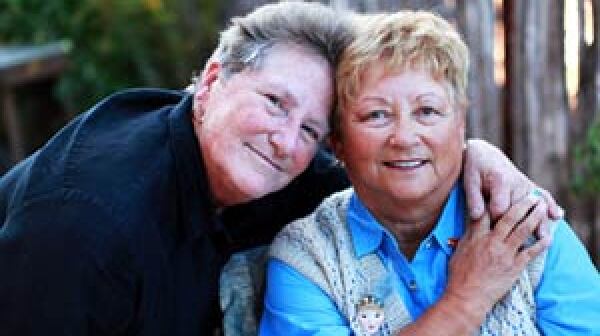 Fountaingrove Lodge in Santa Rosa, Calif., is a retirement community being built mainly for gay and lesbian seniors which will offer independent and assisted living facilities.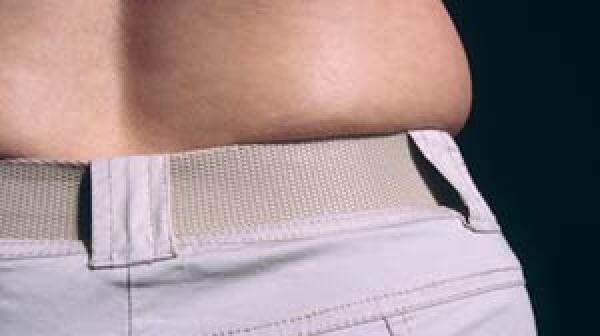 People with a lot of the fat hormone adiponectin may be at increased risk of developing dementia or Alzheimer's disease, according to a new report .... And a group of older gay men in Spain are planning the country's first gay and lesbian retirement home.