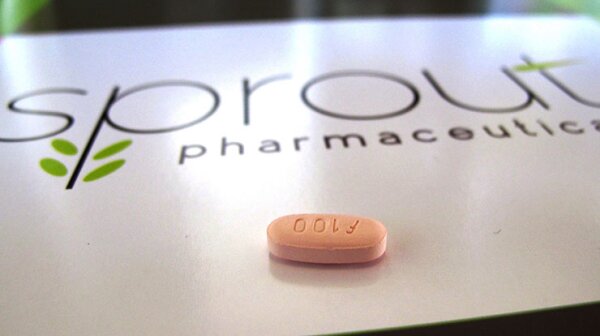 Tras años de investigación y controversia sale al mercado Addyi o la llamada "viagra femenina". Es el primer medicamento, aprobado por La Administración de Alimentos y Medicamentos de EE. UU. (FDA, por sus siglas en inglés), para tratar el trastorno del deseo sexual hipoactivo (TDSH) que padecen…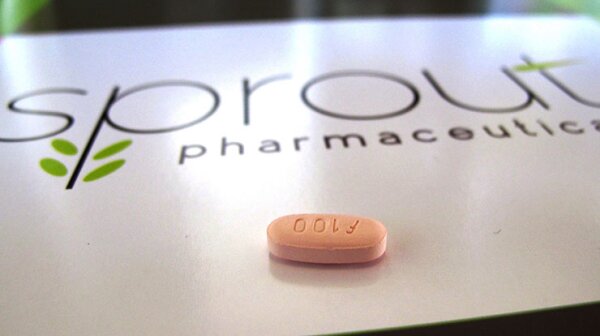 The Food and Drug Administration (FDA) has approved the first medication designed to treat lack of sexual desire in premenopausal women, although some experts say it may be helpful for older women as well.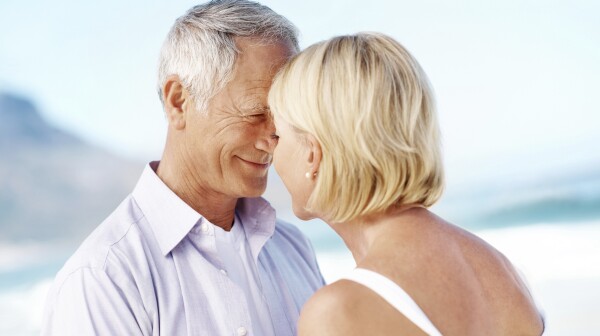 The Food and Drug Administration has a message for older men: Just because your testosterone level has dipped as you age doesn't mean you need to take testosterone replacement drugs. In fact, the drugs could increase your risk of heart problems.